September 5, 2019
ANOTHER DEAL COMPLETED AT MASONS PLACE, DERBY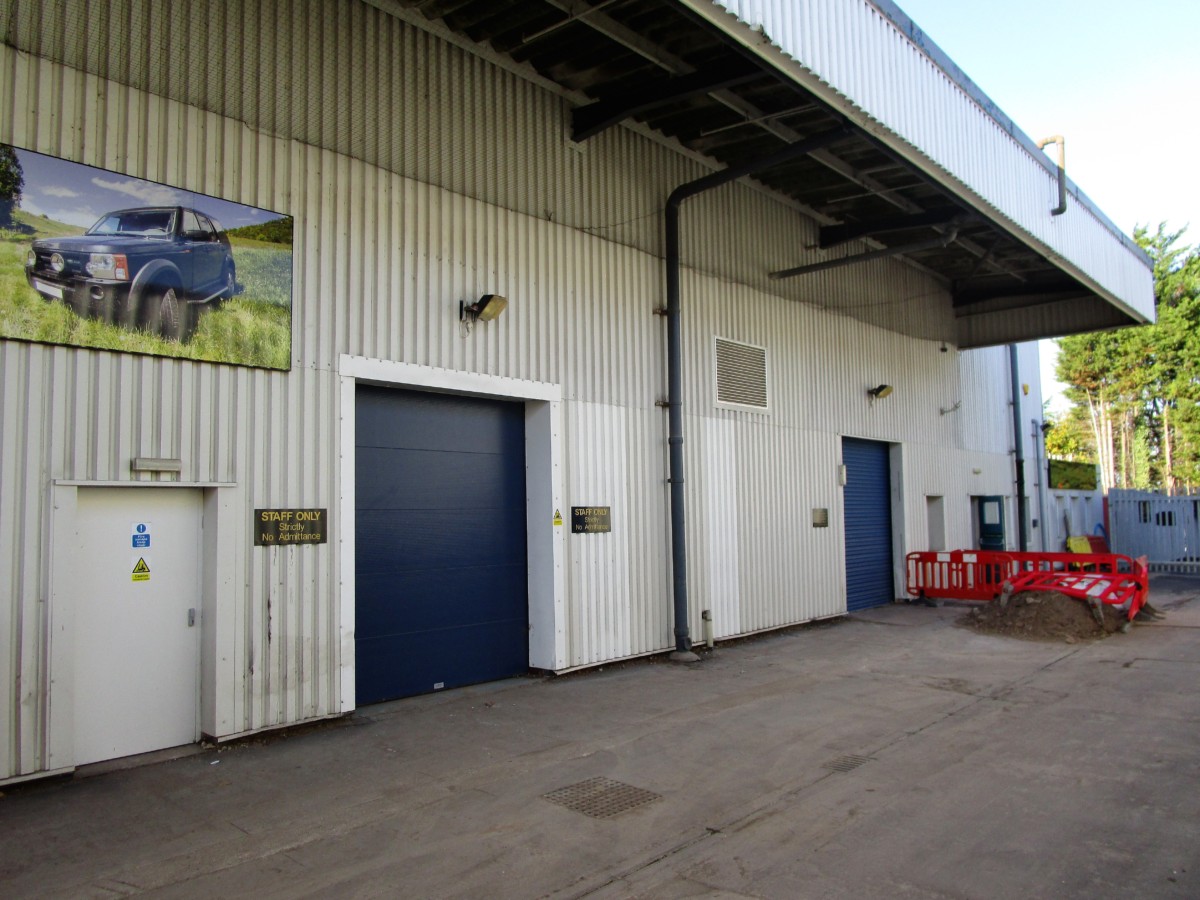 FHP Property Consultants have recently completed another letting on Masons Place Industrial Estate in Derby.  Masons Place is situated on Nottingham Road, approximately one mile from the Pentagon Island/A52.
Darran Severn who acted on behalf of the landlord in the disposal commented: –
"Earlier this year, we let Unit 2a which provides 2,635ft² of warehouse accommodation to Scooter & Scooterist, and more recently Unit 2b which measures 7,948ft² has been let to Baytree Cars.  Both units were carved out of a larger property which was part occupied by our client. As a result, we were able to secure new tenants, creating a rental income of £38,500 per annum in an area which wasn't fully utilised.
There continues to be strong demand for good quality warehouse units throughout Derby and Derbyshire, and I would be delighted to speak with any property owners who have vacant or part occupied units."
Alternatively If you are currently searching for premises in and around Derby please contact Darran Severn of FHP Property Consultants on 01332 343 222 or darran@fhp.co.uk.