June 19, 2020
Cheap storage space available now, just off the A1 at Tuxford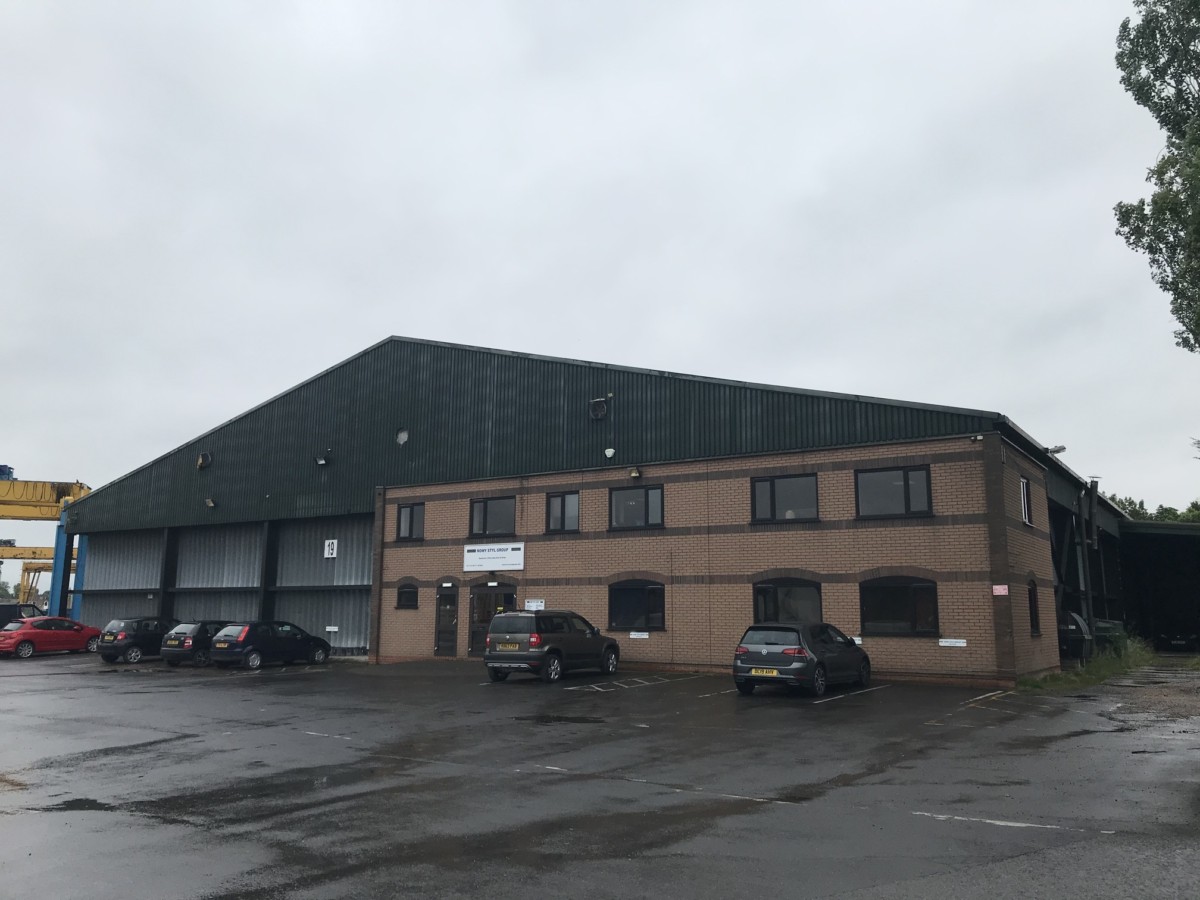 We are delighted to make available a really good quality building at Tuxford which offers simple clear span storage space with limited offices and which is partially racked.
With two level access loading doors plus canopied loading area, the warehouse is heated and lit and the building is in good condition throughout.
Available for short or long term lease, even better still the unit is cheap!
Tim Gilbertson and Chris Proctor at FHP Property Consultants will be trying to let the unit and commented:-
"The slight negative with this building is the limited yard space available but otherwise it's a really good and cost effective opportunity for any company for storage space for short or long term needs. 
Literally within two minutes of the A1, the building is fully fitted, has a sharply pitched roof creating excellent volume storage and even has the benefit of part racking in place plus canopied loading. 
Best of all, it's cheap!  Merely £2.60 per ft² per annum exclusive.  Really good value and a flexible lease is available too". 
For further information or to arrange a viewing please contact Tim Gilbertson (tim@fhp.co.uk) or Chris Proctor (chris@fhp.co.uk) on 0115 950 7577.
ENDS
Tim Gilbertson
19th June 2020