Back to Meet the Team
Mark Bradley
"With trends and shopping patterns changing dramatically over the years, Retail is the most dynamic sector. The long-established maxim, 'Retail is detail', not only applies to the sector itself but also to the expert witness approach when dealing with Lease Consultancy and Rent Review negotiations."
Profile
My life at FHP is an unusual combination of a Retail Agency role and acting as an Expert Witness for Retail Lease Renewals and Rent Reviews. It's a diverse and varied job taking me much further afield than our core patch in the East Midlands; in my long career within the Retail Sector, I've become familiar with most towns and cities.
The proactive approach, rather than a reactive mentality, applies to both Agency and Professional work and is important to achieving success. The fact that FHP is involved with so many Retail deals gives us the first hand knowledge of the market that's essential for presenting witness statements. We also have a substantial database of comparable evidence which is the envy of other firms.
Current Role
Retained agent for Cardzone card shops who trade from 150 stores and involved in the nationwide acquisition of over 25 new units in the last 18 months including several former Clintons stores
Continuing to act for Betfred Bookmakers within the East Midlands Region on acquisitions and disposals
Lease renewals and rent reviews on retail and leisure units for several major landlords including Aberdeen Standard, BA Pensions Fund, Clowes Developments, Speymore Group and Apam
Restructuring leases for both landlord and tenant clients including Cardzone, Flitterman Investments, Barrowcliffe Pension Fund, Maplezone Investments, Skipton Building Society and Paragon Trust
Preparation of Expert Witness Reports for landlord and tenant clients for lease renewals and rent reviews including Shoby Properties and Amber Pass
Interests
I have played league standard badminton for many years. It combines quick thinking, reading your opponent's intentions and relying on your decisions to secure the right result.
In the opposite extreme, for relaxation and recharging the batteries I enjoy hiking in the Lakeland mountains, the Peak District or along the canal towpaths. I'm often asked, why do you want to walk up that mountain? My answer is that it's a challenge which pushes me to my limits and I never tire of that feeling of achievement when you stand on the summit. What I don't like is the thought of having to slow down as you get older!
Testimonials
"I am delighted with the result of this rent review Mark."
David Pass – Eraih Limited
"Well done Mark.  You did a great job."
Trevor Morgan
"Seems like a good result to me, it took a long time getting there but it is a pleasing outcome. Well done!"
Laurence Flitterman – Flitterman Investments
"A quick note to thank Mark Bradley for his hard work and unrelenting efforts to get my lease sorted out."
Rosie Featherstone
"Once again I would like to express my gratitude to you and your firm for your instrumental work during this lengthy deal."
Nicholas Rayne
Requirements
Cardzone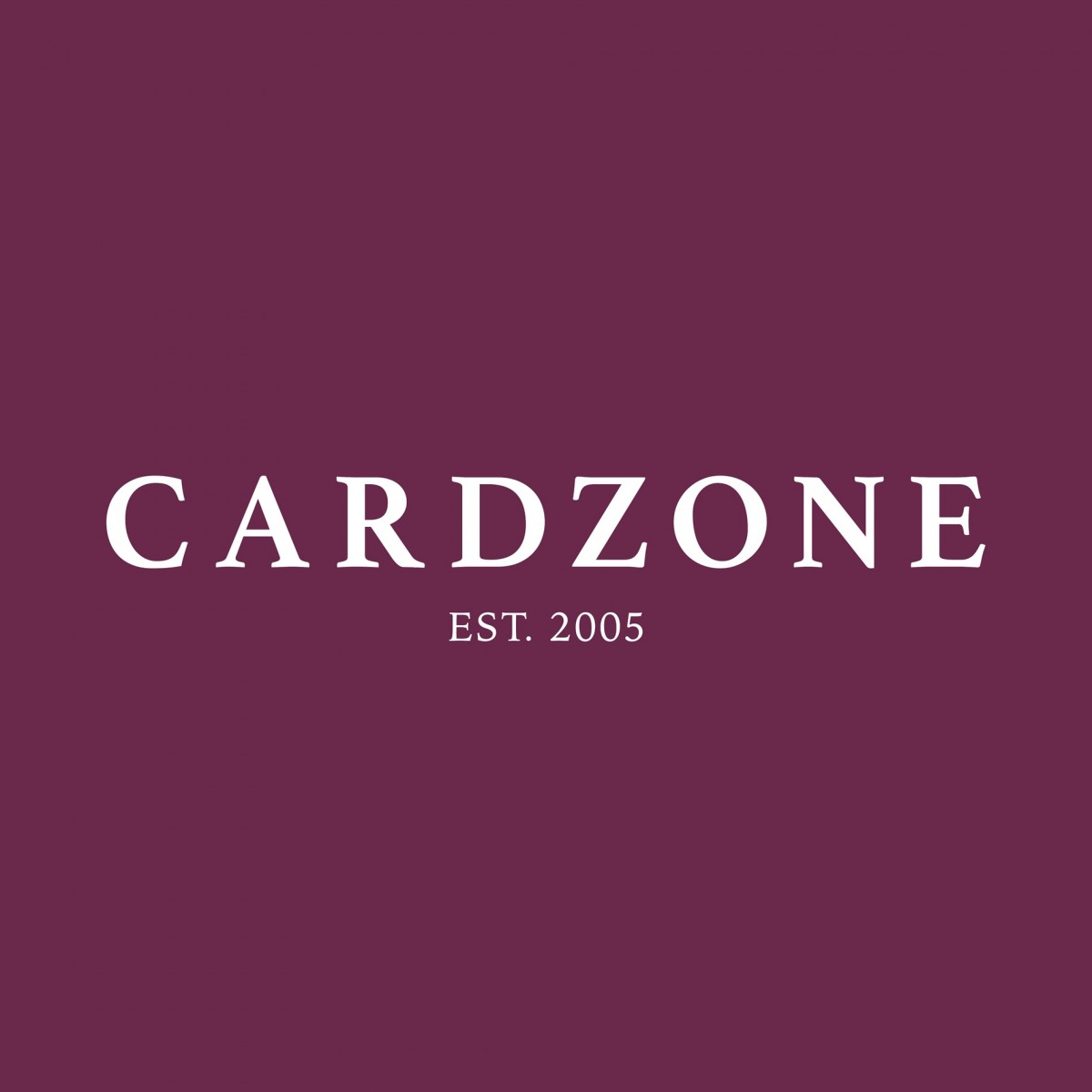 1,000 – 1,750 sq ft
M5 Corridor, Midlands, North West, Yorkshire
Now trading from over 180 stores
Vacant units or business purchases as a going concern
Betfred

Midlands and East Anglia
Minimum 1,000 ft²
Sui generis use
Services