May 19, 2020
11,000FT² WAREHOUSE SALE ON QUEENS DRIVE INDUSTRIAL ESTATE COMPLETES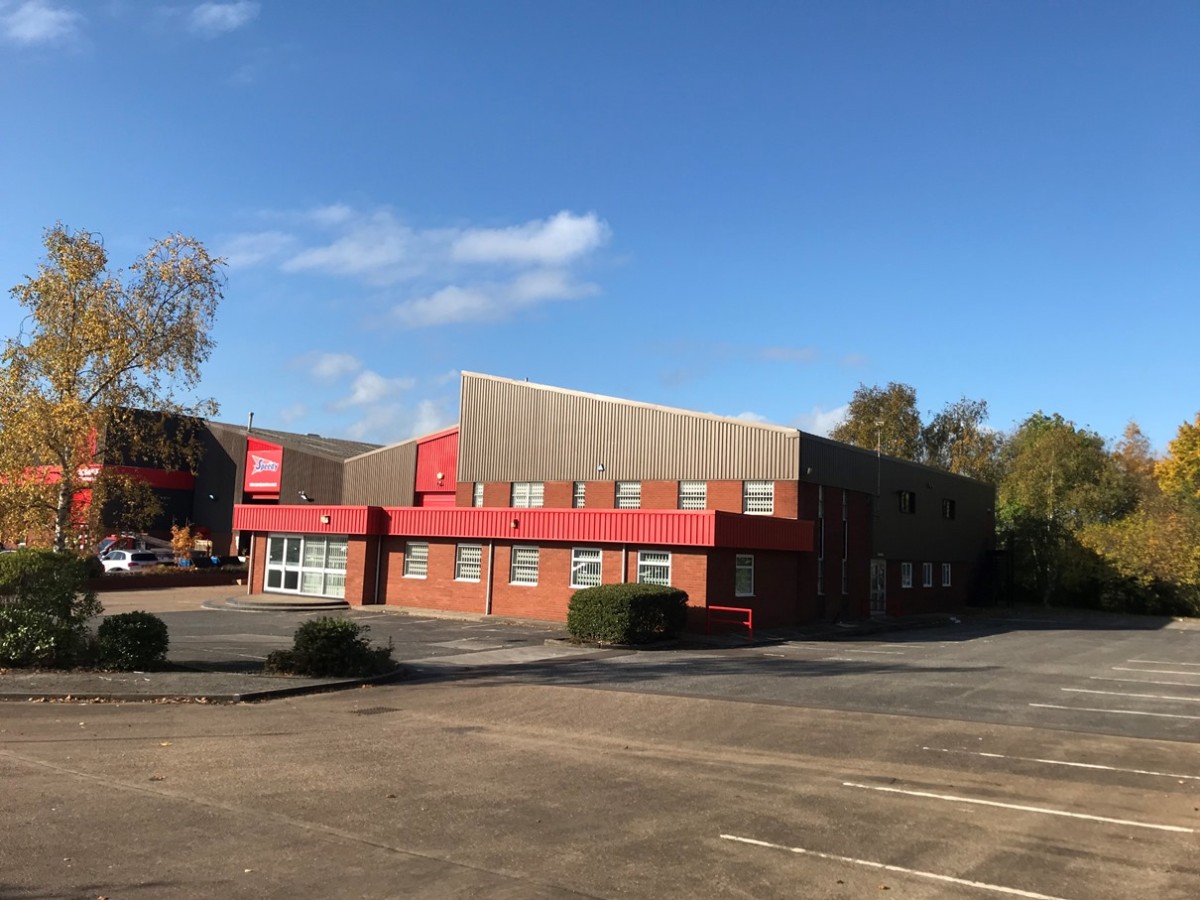 On behalf of retained clients, Chris Proctor of FHP Property Consultants is pleased to confirm the completion of the sale of Unit C3 Linkmel Close, Queens Drive Industrial Estate, Nottingham to John E Wright Limited.
The 11,582ft² premises will be used by the well-known national and local providers of high quality digital printing services, sign printing and exhibition systems who have been trading in Nottingham since 1900.
Chris Proctor of FHP Property Consultants commented:
"John E Wright have been pragmatic and sensible throughout the sale process and despite difficult circumstances we have managed to achieve an excellent result for both my client and the purchasers. It is pleasing to provide some positive news to the East Midlands property market, in tough times we are adapting and working harder than ever to ensure we can continue to offer the best property solutions for businesses to fulfil their property requirements."
FHP's client commented:
"We purchased Units C2 & C3 Linkmel Close back in August 2019 with both units vacant. We have now, with the help of Chris Proctor and Tim Gilbertson, successfully asset managed the units to achieve a long term letting to Doughnotts (bakery facility) on Unit C2 and dispose of Unit C3 Linkmel Close to John E Wright. This is a cracking result in such short space of time and we are now back in the market looking for our next opportunity."
For further information please do not hesitate to contact Chris Proctor of FHP Property Consultants on 0115 841 4798 or email chris@fhp.co.uk.
ENDS
Chris Proctor
Date: 18th May 2020