November 17, 2020
2-4 ALBERT STREET, NOTTINGHAM ACQUIRED FOR ALB GROUP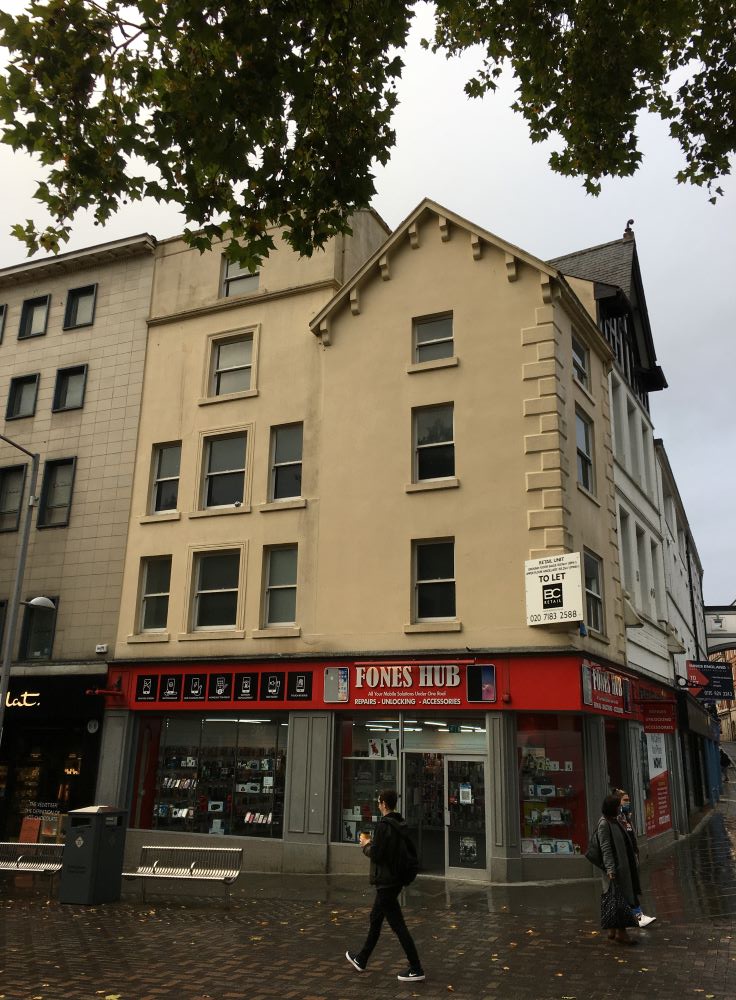 FHP Property Consultants are pleased to have acted for ALB Group in the acquisition of a prime retail unit with upper parts at 2-4 Albert Street, Nottingham.
The property is situated in a prime location opposite Marks & Spencer in close proximity to Hotel Chocolat and McDonalds.
The property's ground floor comprises some 1,120ft² and is currently let on a temporary lease.  The Property is being marketed by Oliver Marshall at FHP Property Consultants.
ALB Group plan to convert the upper parts into residential accommodation.
Phil Daniels of FHP Property Consultants commented:
"We are pleased to have secured this property  for our client in an off market transaction in a deal which took only 2 weeks from start to finish."
We are actively seeking similar retail investments of all lot sizes and to discuss please contact Phil Daniels of FHP Property Consultants on 07976 318269 or email phil@fhp.co.uk.