February 4, 2021
21,000FT² OFFICE LET AT RUDDINGTON FIELDS BUSINESS PARK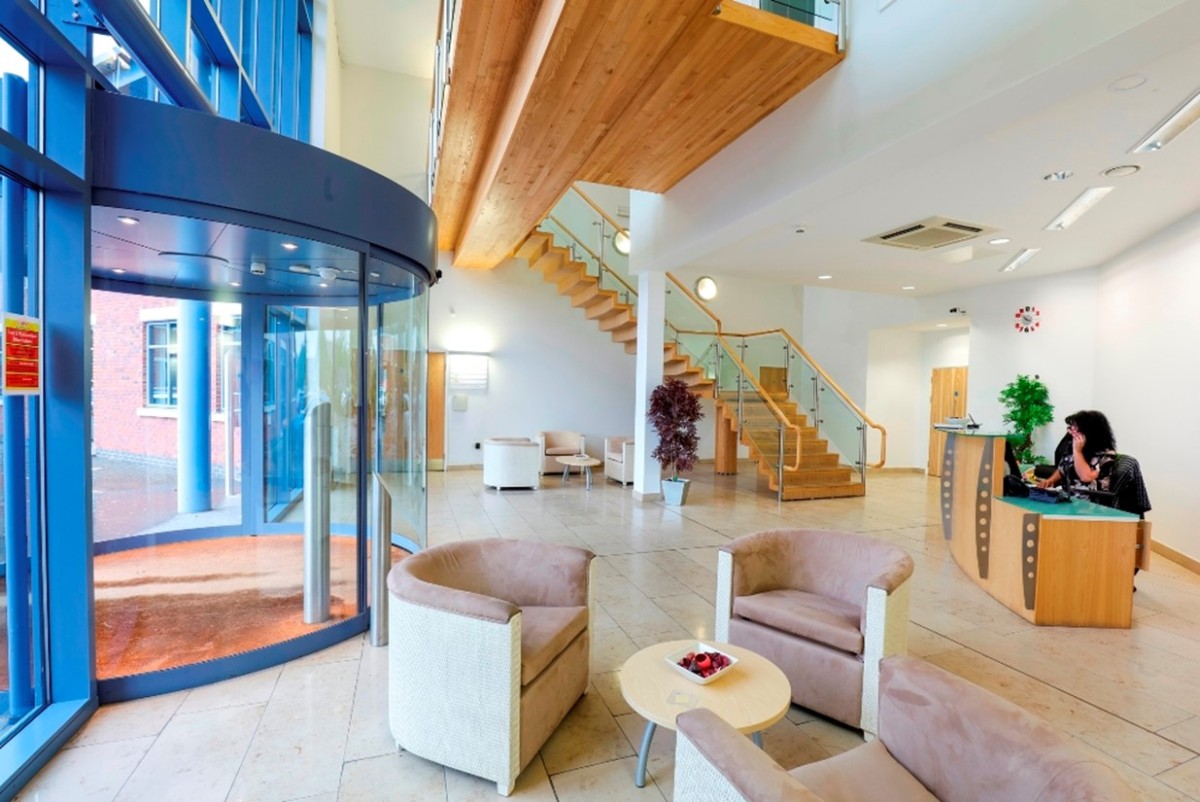 FHP Property Consultants have finalised the letting of over 21,000ft² of offices at Ergo House, Ruddington Fields Business Park. The deal involved a simultaneous surrender of the previous Tenant's space and granting of a new lease for the new Tenants.
Ergo House comprises a multi occupied Grade A office building located on the established Ruddington Fields Business Park to the south of Nottingham.
The park has some well established Nottingham Tenants including Vision Express, Kuehne & Nagel, Capita, MHR and Quotient Sciences.
Mark Tomlinson of FHP Property Consultants who brokered the deal commented:-
"This deal was brokered in very challenging market conditions with an agreement taking place in the middle of the first national lockdown due to Coronavirus so I am delighted that we managed to broker this deal on an off market basis resulting in such a good outcome for the Landlords, the outgoing Tenant and the new Tenant alike.
Whilst the conditions within the office market remain challenging, we are now having some more meaningful discussions with occupiers regarding office relocations for later on in the year with many occupiers reconsidering how they wish to use their office spaces in the future, with an emphasis on flexible working environments, flexible working practices and accessibility in and out of the office on a more ad hoc basis being of increased importance.
Availability within the office market remains tight in many locations and it is becoming increasingly important for occupiers to engage early with the market in order that a suitable opportunity can be sourced within appropriate timescales".
ENDS
Mark Tomlinson
DD: 07917 576 254
February 2021