November 21, 2016
22 – 23 MARKET PLACE, NEWARK, NOTTINGHAMSHIRE, NG24 1EA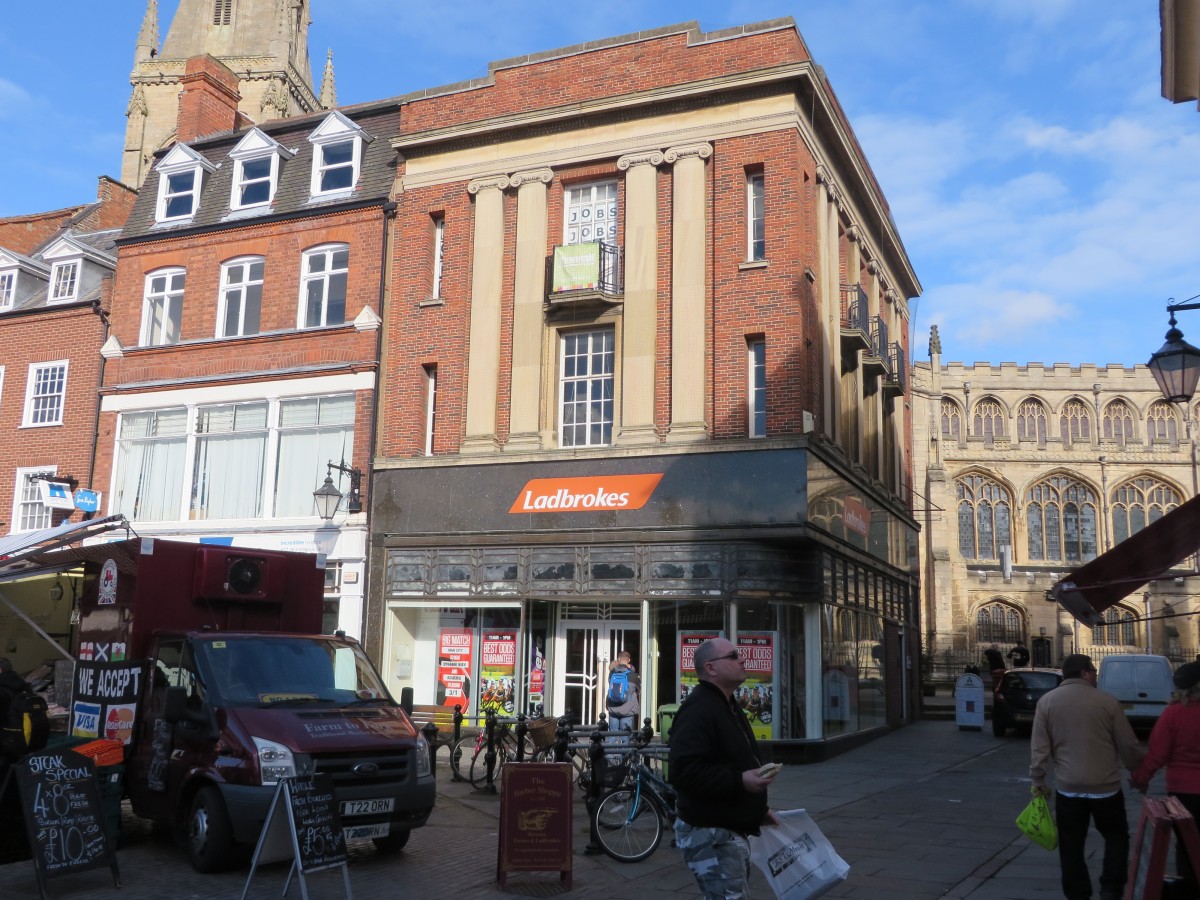 Acting on behalf of a local private property company, FHP Property Consultants are pleased to announce the completion of the sale of the above property situated in Newark.
This property comprises a former "Burton Tailoring Store" constructed in 1930's and subsequently now occupied by Ladbrokes and a local employment agency, both of which have been in occupation for many years.  The property is let on two leases on full repairing and insuring terms, expiring in 2026 and currently producing an income of £34,100 per annum.
The property occupies an excellent location on the northern side of the Market Place.  Newark benefits from a popular market three days a week.
After a relatively short marketing period, terms were agreed for the sale of this property to a local investor at a figure of £455,000, which equates to an initial yield of 7.15% and a true equivalent yield after costs of 7.4%.
Noel Roper Director of FHP commented:-
"I was particularly pleased to be instructed and be able to sell this property again, having sold it many years ago to one of the Predecessor's in Title for £30,000.  In my opinion this just goes to show the merits of commercial property as a long term investment.
The purchasers, R S Farms, were represented by James Fairman of Poytons Consultancy, Boston.
For further information please contact Noel Roper on 0115 841 1132 / noel@fhp.co.uk