September 28, 2021
26,000FT² INDUSTRIAL UNIT SOLD IN KIRKBY IN ASHFIELD TO RELIABLE UK TRADING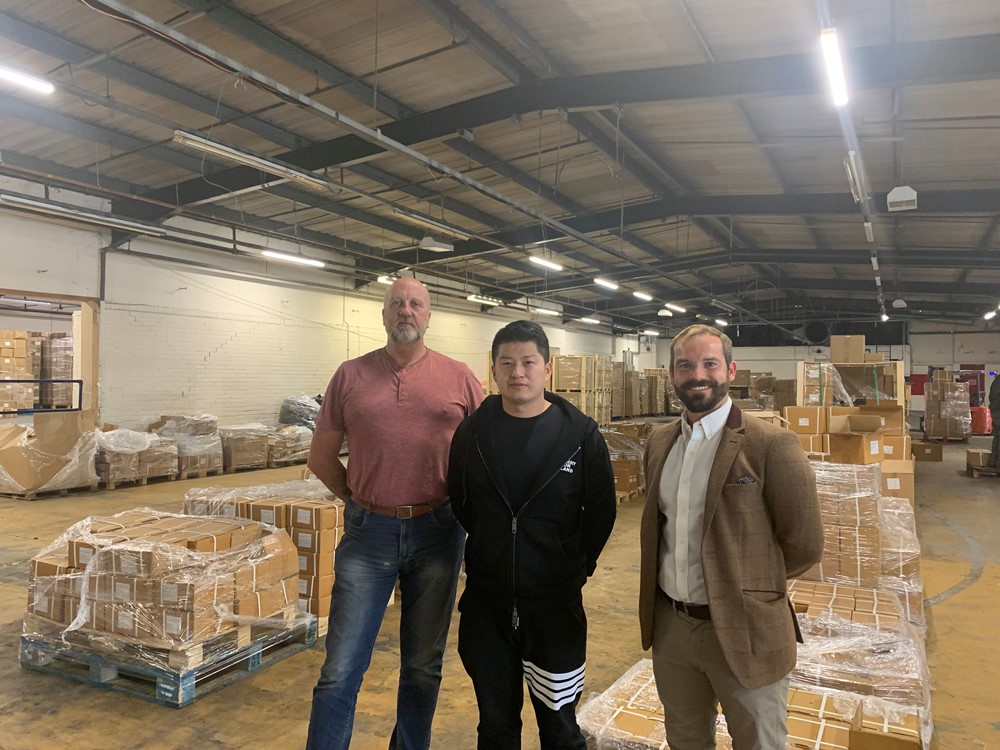 FHP Property Consultants are pleased to announce the sale of a 26,000ft² warehouse on Lowmoor Business Park in Kirkby in Ashfield to Reliable UK Trading.
The industrial unit comprised good quality, cost-effective production space and offices on a substantial site set within moments access of Junction 28 of the M1 Motorway.
The purchasers, Reliable UK Trading, offer a wide range of services from dedicated import and export facilities to direct sales of underfloor heating systems, light fixtures, solar energy equipment and the required components for all these systems.
Anthony Barrowcliffe of FHP Property Consultants commented:
"As a result of our comprehensive marketing and direct approaches to parties we knew were in the market for space such as this, we quickly generated strong interest in the building such that over 20 viewings were conducted and we encouraged several offers for the building which led to a competitive bidding scenario.  Certainly, the lack of freehold stock throughout Nottinghamshire played a major part here, but by keeping in touch with the market and ensuring that we were aware of all parties in this sector looking for space such as this, we were able to generate strong demand and interest, enabling a best bids process to be completed." 
Tim Gilbertson, Director of FHP Property Consultants commented:
"Having dealt with this property on a couple of occasions before for our client when securing leasehold deals, this time around when we were tasked by our client to sell rather than let the building, I was confident of success.  As ever with FHP it is a real team effort and the whole industrial and warehouse agency team were involved with this disposal, Anthony leading the way in securing such strong interest and our hard work was vindicated through the best bids process, which provided a great result for our client but also pleasingly provided a superb new home for Reliable UK Trading.  We wish them well in the future. 
My only wish for the market as a whole was that we had more industrial and distribution stock available as we are regularly, as in this case, turning away potential tenants or buyers as competition is so keen for industrial and distribution space of any size throughout the East Midlands.  It goes without saying we would be delighted to hear from clients old or new to put forward marketing thoughts and proposals in order to take advantage of these landlord and vendor friendly conditions."
For further information on this transaction or to see how FHP can help you with any commercial property matter, please contact Tim Gilbertson (07887 787 893 / tim@fhp.co.uk) or Anthony Barrowcliffe (07557 972 008 / anthony@fhp.co.uk).