June 24, 2021
A NOTTINGHAM OFFICE MARKET UPDATE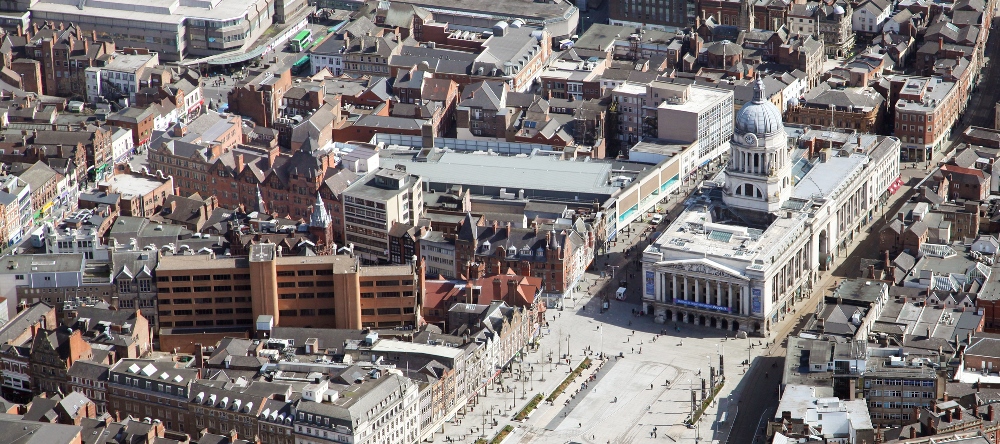 After a challenging time for the Nottingham Office Market over the past twelve months, we are witnessing a small renaissance in 2021 with office enquiries and viewings up substantially on this time last year – a very encouraging sign indeed.
The small to medium sector of the market has been undoubtedly the most active, with several recent deals undertaken by FHP including:
Digital House, Sherwood – 3,632ft²
First Floor, Alan House, Nottingham – 3,101ft²
First Floor, Toll Bar House, Edwalton – 2,713ft²
119 – 121 Canal Street, Nottingham – 2,671ft²
Third Floor, 1 Broadway, The Lace Market – 2,003ft²
52 The Ropewalk, Nottingham – 1,486ft²
Kings Court, Commerce Square, The Lace Market – 1,420ft²
First Floor, The Corner House, Linby – 1,237ft²
80 Bridgford Road, West Bridgford – 1,089ft²
Suite F01, 3 Hope Drive, The Park – 634ft²
Suite 2, Parliament House, Nottingham – 588ft²
Suite 2, Quantum House, Nottingham – 331ft²
We expect this activity to continue, with the full re-opening of society providing the confidence for these occupiers to finally plan for the future – with many having taken advantage of the pandemic to take a step back and reassess the role of their offices going forward.
Additionally, we are already seeing the influence of the changes to occupier requirements, with the focus shifting away from the fixed desk approach of traditional office layouts, to a more flexible working environment that provides hot desking, meeting rooms, relaxed break out areas and collaborative spaces for employees.
Therefore, we fully appreciate how difficult the process of understanding your fit out and size requirements in the current environment can be – and if helpful, we would be delighted assist you by space planning the fantastic options we currently have on the market to see which could be most suitable for your needs going forward.
If you would like an informal chat in regards your office requirements, please do not hesitate to contact Thomas Szymkiw of FHP Property Consultants on 07896 035805 or thomas@fhp.co.uk.