May 15, 2019
A1 SUCCESS – FHP LET 63,000FT² OF STORAGE SPACE ON THE A1 AT TUXFORD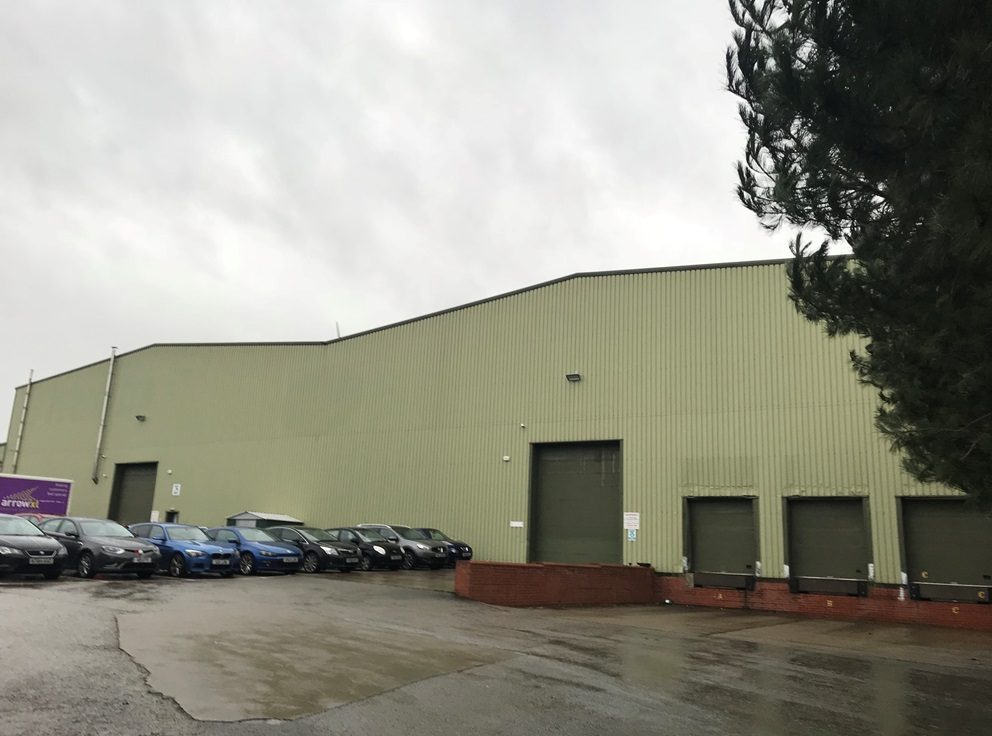 With stock availability on the A1 Corridor in the East Midlands poor, it is pleasing to see the sometimes less well regarded A1 Corridor achieving deals.
Tim Gilbertson of FHP has disposed of just over 63,000ft² of space at Tuxford off the A1 near Newark on behalf of long term clients with expanding local distribution company UCD Facilities taking the space.
Tim Gilbertson commented:
"This is a good quality building that let very quickly despite the A1 being regarded by some parties as less attractive than the M1 Corridor.
With the benefit of 10 metre eaves and both dock and level access loading, we agreed a deal without delay to UCD enabling their relocation.
We wish them well in their new space.
There is stock available on the A1 Corridor, indeed we have recently been appointed to market three warehouses on Roseland Business Park slightly further south between Newark and Long Bennington where flexible leases are offered for short or long term occupation, many of the buildings having large yards.
With space there available from as little as 15,000ft² upwards and with our client's estate at Tuxford full I might be able to turn some of the enquiries for that space into space further along the A1."
For further information on space available throughout the region please contact Tim Gilbertson at FHP on 0115 9507577 or tim@fhp.co.uk.