August 11, 2021
ACTIVITY RETURNS TO THE OFFICE SECTOR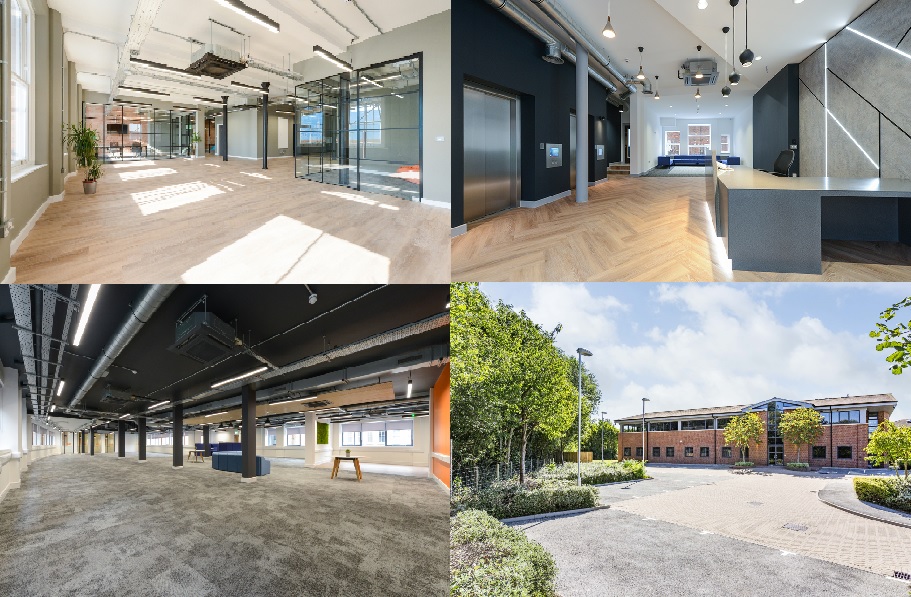 Over the last few months FHP's Office Team have seen a steady increase in activity within the office sector as occupiers evolve their thinking in how they wish to use their office space going forwards.
While deal activity is undoubtedly down on pre-pandemic levels we are now starting to see transactions taking place in all size brackets, especially on office deals up to 3,000ft². Activity in the larger office market is more limited but despite this we have seen a number of large office relocations having taken place and we continue to have a number of meaningful discussions with a number of larger occupiers.
By far the most important driver from occupiers considering office moves has been a focus on the quality of office environments with many occupiers looking to improve their spaces to make the office more of a collaborative 'lifestyle choice' to boost collaboration, mental health and wellbeing, team building and to support the upskilling of more junior members of the workforce.
The occupier market has responded well to a number of excellent quality Landlord refurbishments which we have brought forwards including that of LSPIM's Garment House on Hounds Gate, CEG's East West scheme on Tollhouse Hill and the refurbishment of Resource House at Phoenix Business Park – all of which have secured excellent quality Tenants recently, taking advantage of a shortage of quality supply in the marketplace.
If you are considering an office move or are a Landlord looking to reposition office space to suit occupier demand then FHP's office team would be delighted to discuss this with you.
For further information please contact Mark Tomlinson, Thomas Szymkiw or Darran Severn.