May 3, 2019
APPOINTED! FHP COME ON BOARD AS AGENTS AT ROSELAND BUSINESS PARK JUST OFF THE A1 NEAR NEWARK, NOTTS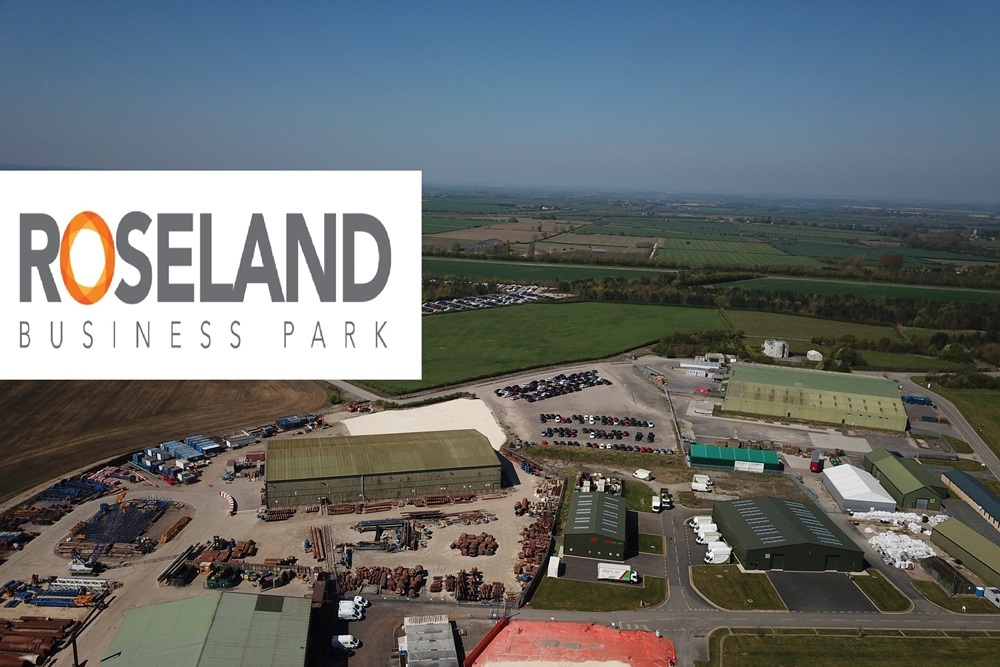 A range of buildings, all ideal for short or long term storage or production purposes in a great location just off the A1 with direct access to the site and a beautiful working environment all add up to make Roseland Business Park between Long Bennington and Newark, just off the A1 in Nottinghamshire, one of the region's foremost locations for flexible, cost effective manufacturing, storage or indeed office space.
Therefore, Tim Gilbertson of FHP and team are delighted to be appointed to act as joint agents with JLL on the disposal of the various units on site here with tenants now sought.
Tim Gilbertson commented:
"I have had involvement with Roseland Business Park on and off for a number of years under the previous ownership and now with the estate owned and managed by South Street Capital I am delighted that we have been asked to formally come on board to market space here.
Whilst long term we will announce news of design and build offerings, our focus at present is on the disposal of various opportunities ranging from small office/hybrid space from a few thousand sq ft up to large warehouses of nearly 50,000ft² with various options in between plus extensive yards and parking areas.
The buildings are great, no one is trying to suggest that they are brand new and top of the range but what they do offer is value for money, secure self contained storage or production opportunities and in the case of the little office and hybrid unit we have a great base for any expanding company seeking access to the A1, easy access for clients and staff alike plus extensive parking.
What is also great about Roseland is that there is 24 hour security, combined with 24 hour access at a nominal cost.  It really is a great location.
There is something at Roseland to suit almost every occupier and myself and my colleagues will be delighted to put deals together here for short or long term occupation over the coming months."
Helen Macrow of owners South Street Capital added:
South Street Capital, and the Roseland Business Park team are delighted to welcome FHP on board as joint agents.  We look forward to working with them to promote both the great value existing accommodation on site, and to develop Roseland Business Park further with the exciting Design & Build opportunities available.
FHP are working with JLL on this disposal and for further information, to discuss or view please contact us on.