April 30, 2021
APPOINTMENT AT DRAKELOW BUSINESS PARK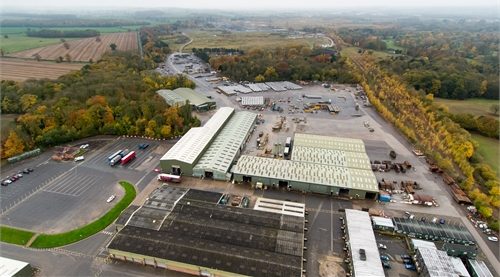 FHP's Commercial Property Management team have been appointed by Talland Capital to provide Property Management administration and Facilities Management services working alongside the existing site management team following a change in ownership of the former power station site.
Drakelow Business Park comprises a mixture of industrial units and storage land totalling over 1.25M sq.ft of space and a variety of different users on site.
Rob Spencer; Director of Property Management at FHP Property Consultants said "With significant infrastructure improvements scheduled for the Drakelow area over the next few years we are delighted to be assisting Talland Capital in the day to day operations and administration of this site through an exciting period of redevelopment for the area, and we look forward to using our management experience and infrastructure to help Talland Capital with their strategic management of the site".
ENDS
Rob Spencer
Director
April 2021