August 19, 2021
Booths Industrial Estate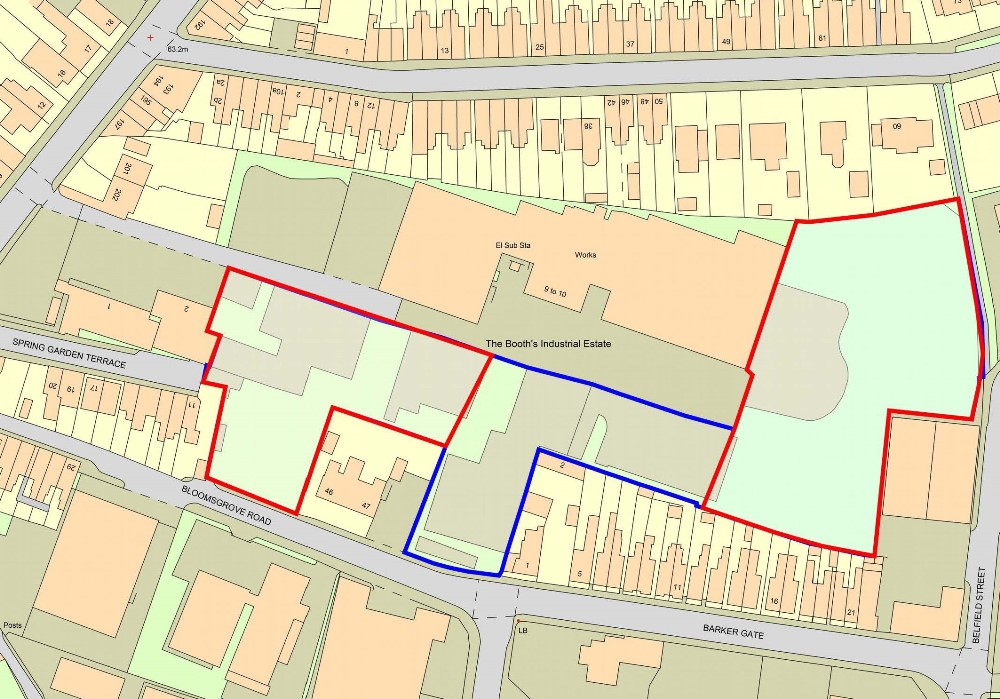 The industrial market in Ilkeston remains strong, and enquiries have continued in numbers with many lettings being agreed in recent months.  FHP Property Consultants are therefore delighted to be marketing industrial opportunities at Booths Industrial Estate, situated on Awsworth Road on the northeast side of Ilkeston giving good access to Junction 26 of the M1 Motorway via the A610.
Various plots ranging from 0.5 acres upwards are available on flexible lease terms and can be adjusted to suit individual business requirements.  The site can be suitable for local tenants or those looking to expand their business operations within the wider Derbyshire area.
Dan Mooney of FHP Property Consultants commented:
"Ilkeston has a particularly strong industrial presence, so it is fantastic to have further opportunities available to complement current interest.  The site is currently undergoing works and is anticipated to be available from October 2021.  The plots will come with 2-meter-high palisade fencing, CCTV and utilities which can be suitable for storage use. We anticipate the land will not be available for long, so please do not hesitate to contact either Darran Severn or myself."
For further information or to arrange a viewing, please contact either Dan Mooney (07929 716 330 / dan.mooney@fhp.co.uk or Darran Severn (07917 460 031 / darran@fhp.co.uk).
ENDS
Dan Mooney
19 August 2021