February 10, 2022
BOOTHS INDUSTRIAL ESTATE SOLD BY FHP IN OFF MARKET DEAL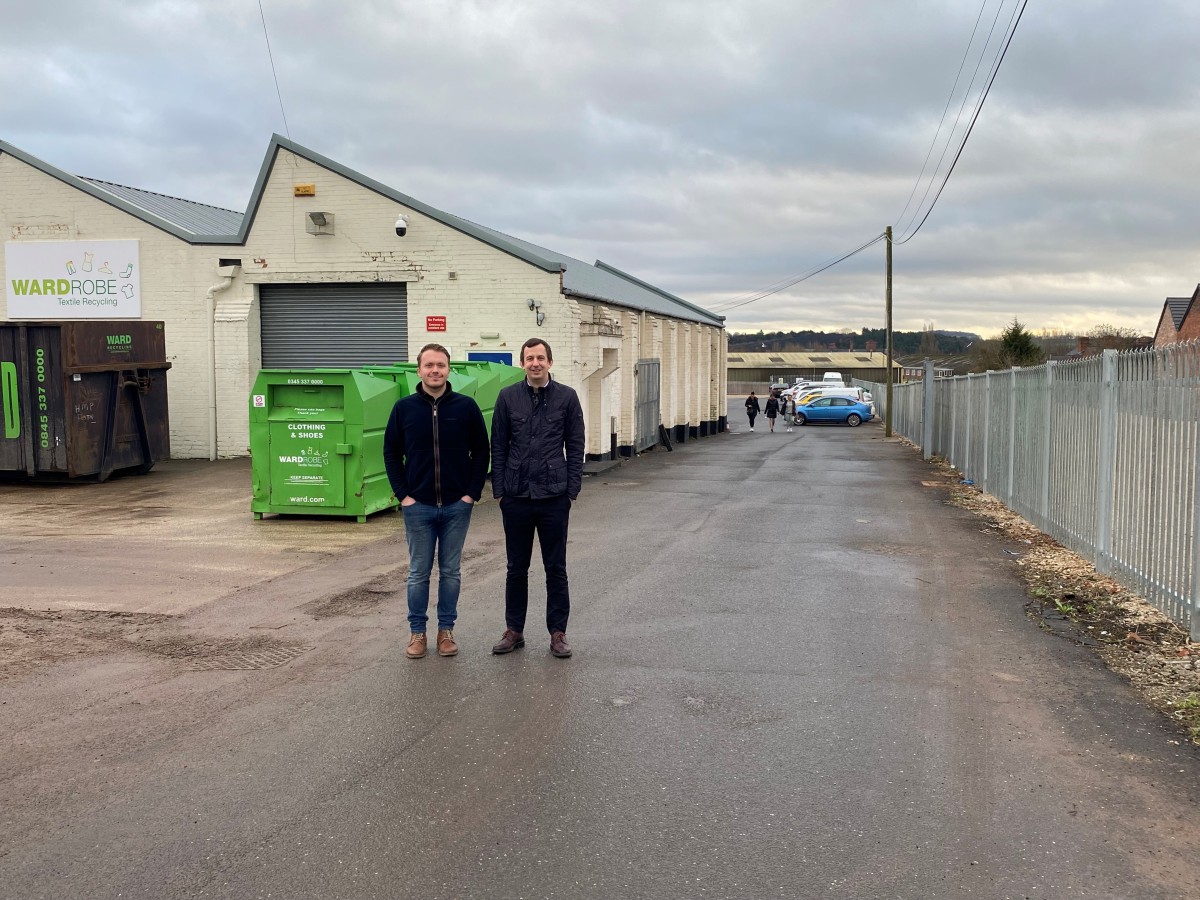 On behalf of private clients, FHP Property Consultants are delighted to confirm the sale of Booths Industrial Estate, Ilkeston to Derbyshire based developer PMW Property.  Booths Industrial Estate comprises approximately 35,000ft2 of industrial accommodation set on a 4.5 acre site.  The existing units are fully let with the remainder of the site available as hard standing land.
Darran Severn of FHP Property Consultants comments:
"We were instructed to dispose of this opportunity off market and I am pleased to say we agreed a sale within a matter of days.  Booths Industrial Estate is income producing with the potential to substantially increase the rent roll by leasing the vacant hard standing sites.   That combined with the possibility of future development made this an appealing site.
These types of add value assets are extremely sought after at present and we are speaking with a number of local, regional and national investors on a daily basis who are seeking these opportunities."
Matthew Wrigley of PMW Property comments:
'We are excited to now have completed on this new multi-let investment site in the heart of Ilkeston.  There are a number of tenants that all specialise in different sectors and we are looking forward to meeting them all and getting to know them and their businesses.  The parcel of land that sits empty on the site currently we are hoping to rent as a hard standing yard as these seem to be coming harder and harder for people to find at the moment."
If you are looking for hard standing storage land available to rent then please get in touch.  There are several sites available up to a maximum of 2.4 acres.
For further information, please contact Darran Severn on 07917 460 031 or darran@fhp.co.uk.
ENDS
Darran Severn
February 2022