August 16, 2019
CASTLE DONINGTON UNIT WITH LARGE YARD AVAILABLE NOW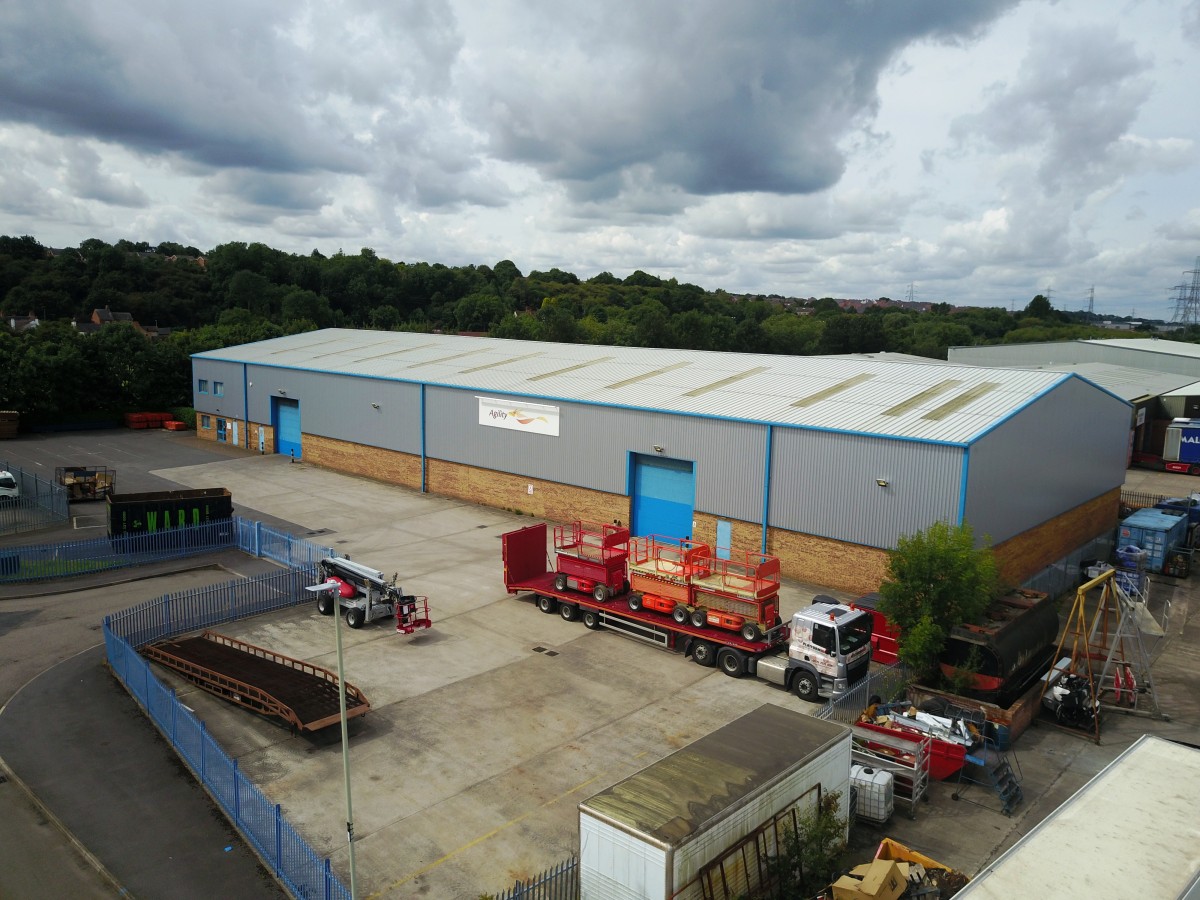 Good quality warehouse or production space set on its own secure site is always sought after and hopefully this will prove the case with a new opportunity just brought to the market.
Hawthorn Road in Castle Donington offers a modern warehouse or production building of just over 23,000ft² set on a large site of over 1.11 acres.
With the site being securely fenced and gate the building is ideal for any party needing external storage, adding to the superb location this being one of the regions most popular spots.
Available on a new lease, Tim Gilbertson and Chris Proctor of FHP will be marketing the building and commented:
"Stock levels at Castle Donington have been low for a long time and hopefully this new opportunity will be well received.  We always find that buildings on good sized sites are sought after and hopefully that will be the case on this one, particularly as the building is to be refurbished throughout to present a very simple and well designed layout, ideal for any manufacturing or distribution purpose."
For further information or to discuss the building and arrange to view please contact FHP on 0115 9507577 or 01332 343222.