December 10, 2019
COMPULSORY PURCHASE SPECIALISTS COMPLETE FOURTH ASTON CLAIM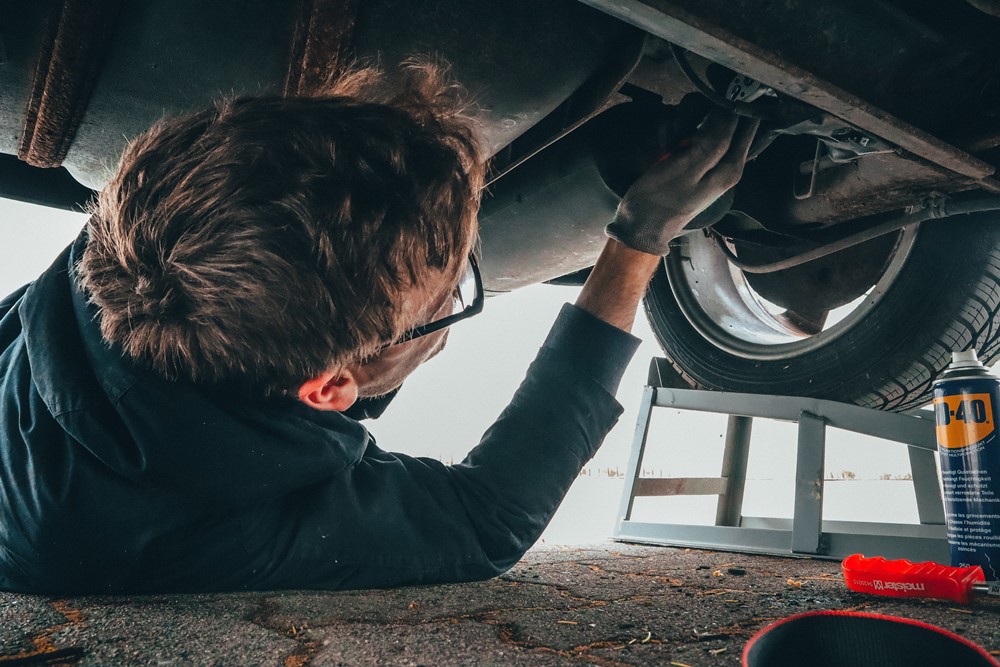 A commercial property specialist has settled its fourth compulsory purchase claim on behalf of a business forced to make way for the development of the Advanced Manufacturing Hub in Birmingham.
Experts at Colmore Row-based FHP advised Aston Manor Garage Services, after the leasehold interest in its client's premises in Aston Hall Road was acquired by Birmingham City Council.
The automotive business had been based within a small collection of ground floor industrial units, containing internal yard space and additional lock-up units. The move has led to the business being extinguished.
It is the latest claim to be settled following the development of the second phase of a joint initiative by Birmingham City Council and Homes England, that has cleared land for the development of a huge site aimed at encouraging the growth of the advanced manufacturing sector.
FHP surveyor, Chris Kenealy, says that in some cases, the extinguishment of a business is the only viable option.
"Unfortunately in this instance it was simply not possible to relocate the business," said Chris.
"This area of Birmingham is an extremely popular market for manufacturing, automotive repair and other similar industries, so finding another suitable property that would've enabled our client to retain his existing clientele was hugely challenging. Although highly regrettable, our intervention has enabled the client to settle his claim upon a full and final basis for the value of his business."
Robert Junior, owner of Aston Manor Garage Services, said: "I can't thank FHP enough. They understood how important location was to retaining my business and left no stone unturned in their search for alternative premises. Whilst this is in no way an experience I'd want to go through again, Chris and the team at FHP have been excellent in providing me with regular updates on my compensation claim and agreeing a fair settlement with Birmingham City Council for the value of my business."
FHP has successfully settled claims for and relocated three other business formerly located on the site of the new Advanced Manufacturing Hub, following receipt of compulsory purchase orders.
The property consultancy has experience of several compulsory purchase projects across the region, including claimants affected by the preparation for the Birmingham 2022 Commonwealth Games.
For further information contact Chris Kenealy at chris.kenealy@fhp.co.uk