August 2, 2022
CHARACTER OFFICE BUILDING IN DERBYSHIRE LET BY FHP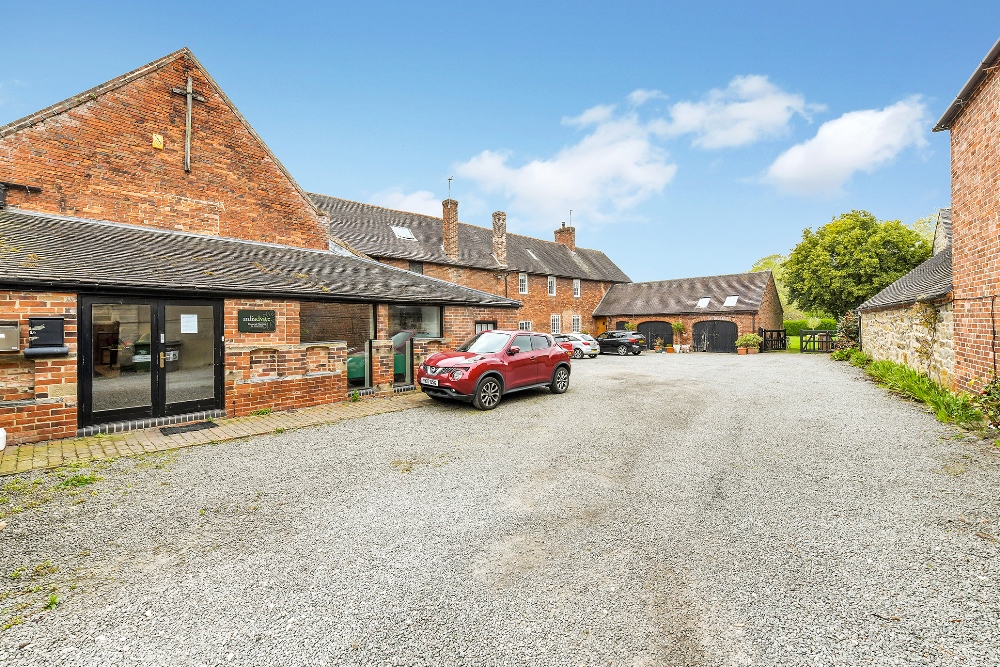 FHP Property Consultants are pleased to confirm the letting of The Barn, Main Street, Kings Newton, Derbyshire, DE73 8BX.  The Barn is situated within the Kings Newton Hall Estate in the village of Kings Newton and comprises a two storey Grade II listed property that has been converted to use as an office building.
The property has been let on new lease terms for a period of 10 years at a rent of £18,000 per annum.
Darran Severn of FHP Property Consultants comments:
"This is a really unique office building set within the countryside but also has excellent connectivity  via the A50 and A38.  I am pleased to confirm we have secured this letting within a matter of months and both our client and the new tenant are extremely happy with the result. 
There has been good activity within the office market over the last 12 months across Derbyshire and it is clear that businesses are seeking higher quality accommodation which is accessible and close to amenities."
For further information on the letting please contact Darran Severn on 07917 460031 / darran@fhp.co.uk.
August 2022
ENDS