November 9, 2020
EMILY BURGWIN & ANTHONY BARROWCLIFFE PASS THEIR APC TO BECOME CHARTERED SURVEYORS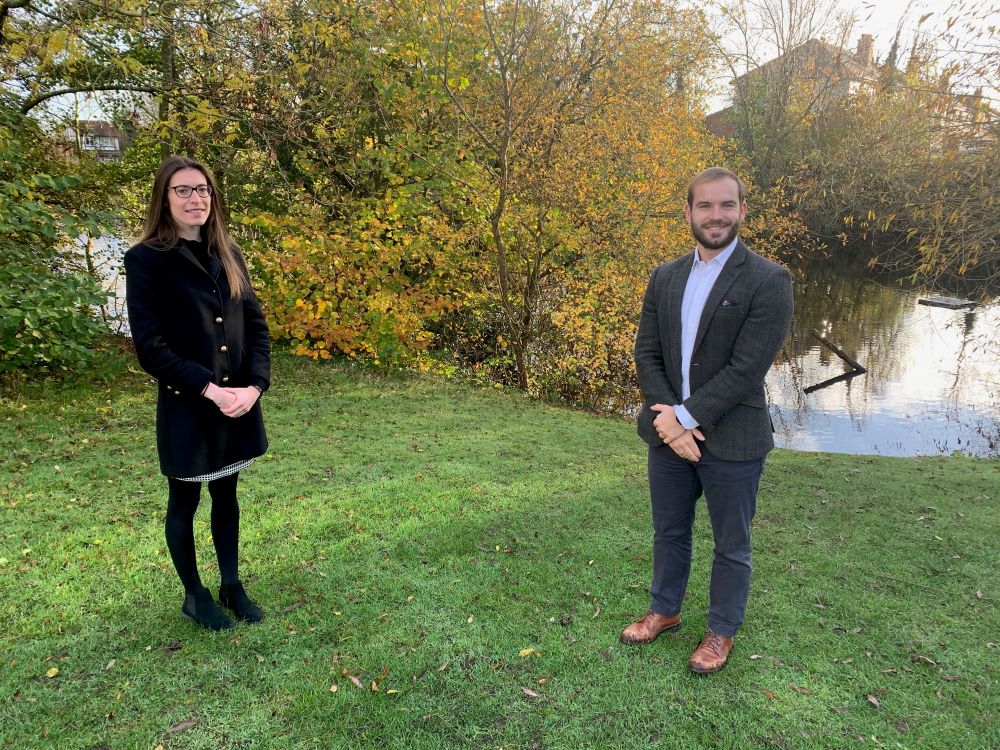 FHP Property Consultants are pleased to announce that Emily Burgwin and Anthony Barrowcliffe have passed their Assessment of Professional Competence and are now professionally qualified Chartered Surveyors.
Emily joined FHP in 2017 and graduated from Nottingham Trent University with a Distinction in MSc Real Estate.  Emily works within the Professional Services team at FHP giving bespoke advice on business rates and landlord and tenant matters.  Commenting on her new qualification Emily said:
"I am really pleased that all my hard work over the last few years has been recognised and that I now have the recognition and status of Chartered Surveyor. I would like to thank everyone at FHP for their continued support."
Anthony joined FHP in 2017 working with the Office and Industrial agency team at FHP.  Commenting on his new qualification Anthony said:
"I am very pleased with this achievement and that I can now call myself a Chartered Surveyor.  It has entailed a lot of work and dedication and I look forward to the challenges ahead throughout my career". 
Sian Cawthorne who oversees the APC candidates at FHP said:
"This is a true testament to the hard work Emily and Anthony have put in throughout the year and is brilliant news."
Emily and Anthony join a number of their colleagues to achieve MRICS status in the last 12 months including Jack Shakespeare, Chris Kenealy, Chris Proctor and Mairead Gethings.
For further information or if you would like to speak to FHP about how we may be able to help you with any commercial property matters, please contact us on 0115 9507577.