June 20, 2019
FHP AGREE BRISTOL RATES REDUCTION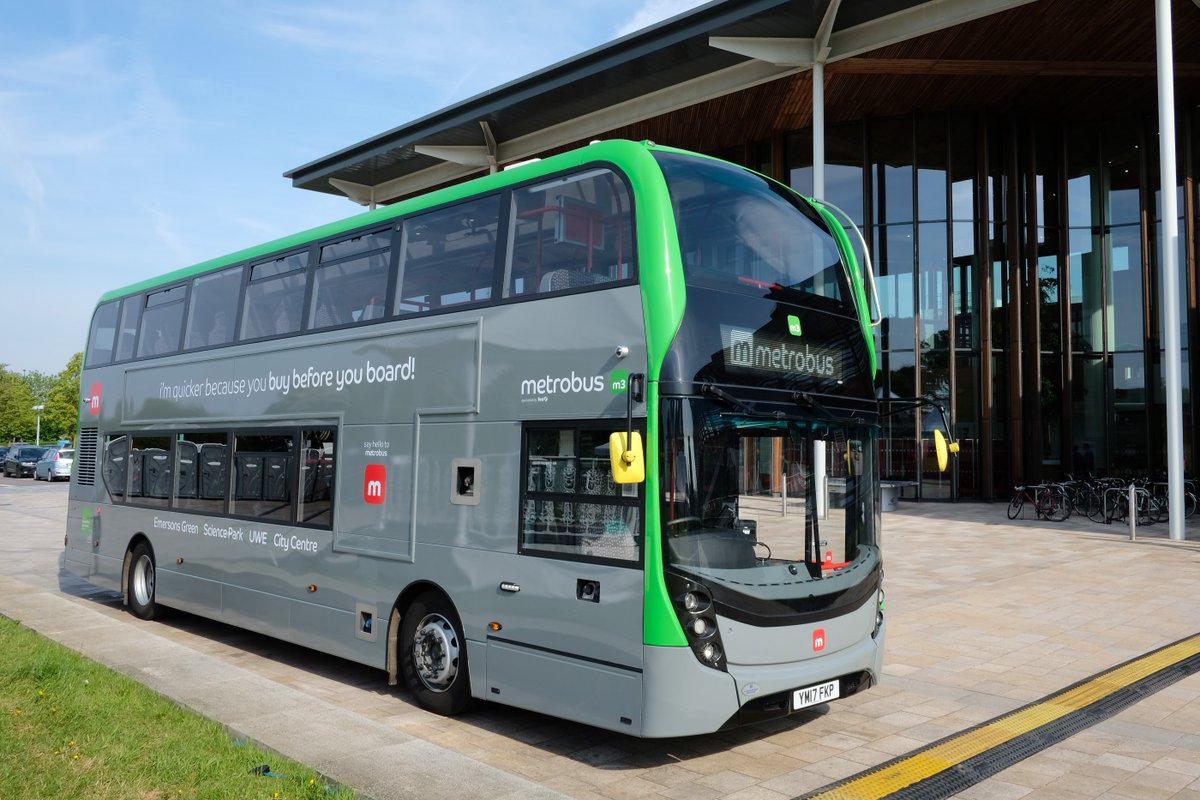 The FHP business rates team operate across the country and have most recently been successful in achieving a business rates refund for leading local professional services firm, RPS Group Plc.  The reduction to the Rateable Value at their Bristol office was agreed as a result of disruptions caused by the extension to the Metro Bus Network.
The roadworks that were undertaken close to RPS Group's office caused significant delays in the area and Alastair Fearn, Director within FHP's professional services team was able to successfully argue that this disruption merited a reduction to the Rateable Value at the property.
Alastair Fearn commented:
"When a property is negatively affected by external factors such as roadworks in my opinion there is an argument to support a reduction to the Rateable Value.  This is an area in which I have experience having been successful with a similar argument elsewhere in the Country.  Nonetheless the Valuation Office Agency were resistant to granting a reduction and it was literally days before the appeal was due to be heard at Valuation Tribunal that an agreement was eventually reached.
I am pleased with the reduction achieved, not only so that my client can benefit from a refund but also because it vindicates my initial view."
Where a building suffers from disruption from external factors such as:
Roadworks
Closure of and anchor tenant in a shopping centre
Opening of competing restaurants or bars
Closure of car parks
Increased competition
We believe that there are opportunities to create a reduction to the property's Rateable Value.  We would welcome the opportunity to speak to any businesses that believe they have been negatively affected by external influences.
For further information on the reduction at Bristol or any other opportunities please contact Alastair Fearn on 07917 460025 or alastair@fhp.co.uk.