July 25, 2019
FHP AGREE PRIDE PARK RENT INCREASE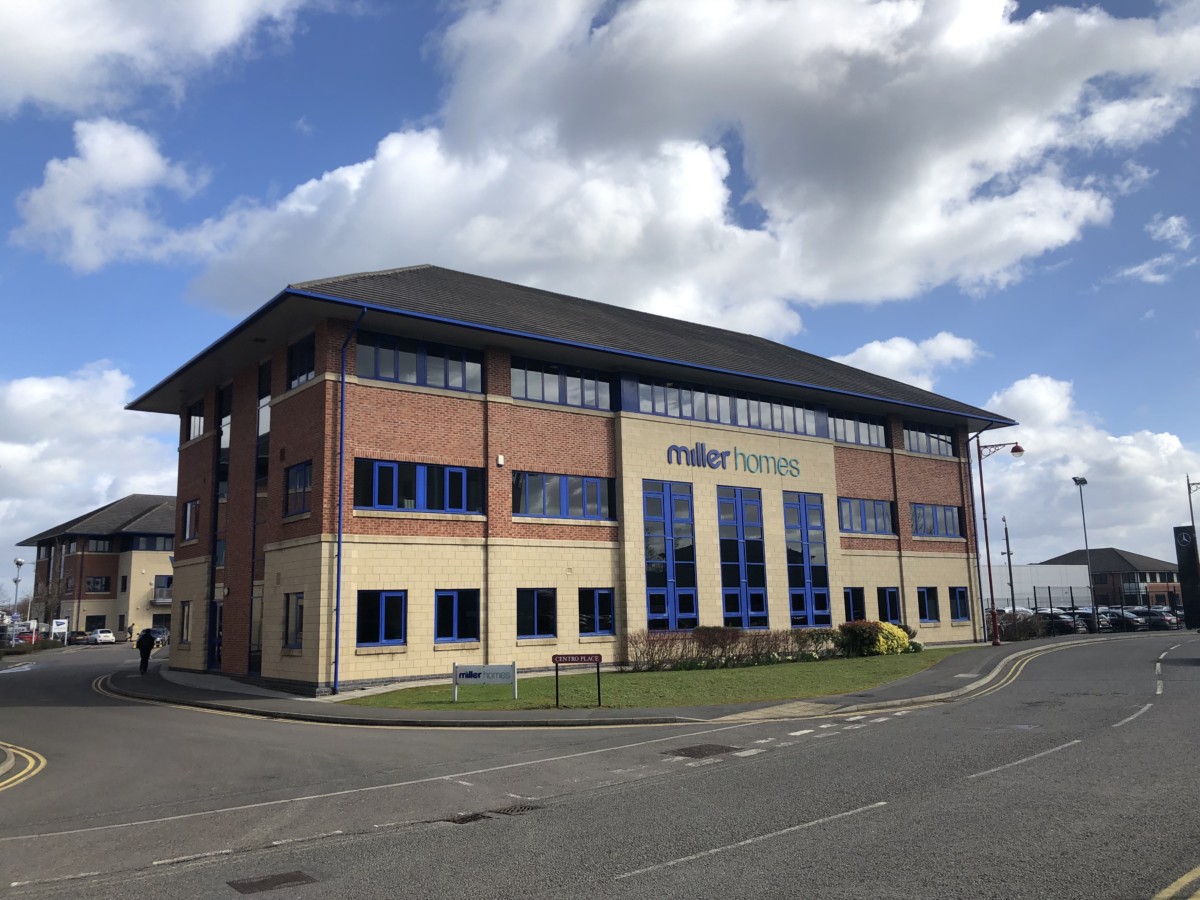 The continuing improvement in the Derby office market has been reflected in the recent agreement of an increase in rent at rent review on a building known as 2 Centro Place, Pride Park, Derby.  The self contained office building providing a high standard of office accommodation over three floors is occupied by the national house builder, Miller Homes.
Alastair Fearn, Director within FHP's Professional Services team represented the landlord, a private trust in the rent review and commented:
"This building, whilst now 15 years of age remains one of the best buildings on Pride Park, certainly in its size range of 13,000ft².  Given our knowledge of the market we were able to present sufficient evidence to the tenant and their adviser to support a rent increase and after a period of negotiation an agreement was reached.
Previously rent reviews were often left untouched because there was no growth in the market.  However, we are seeing growth in both the office and industrial markets across the region and are keen to speak to any landlords or tenants who have a forthcoming rent review because we feel that with our experience and knowledge of the market we are well placed to offer the right advice."
Steve Salloway of Salloway Property Consultants acted on behalf of the tenant, Miller Homes.