June 25, 2019
FHP AGREE SPECSAVERS RENEWAL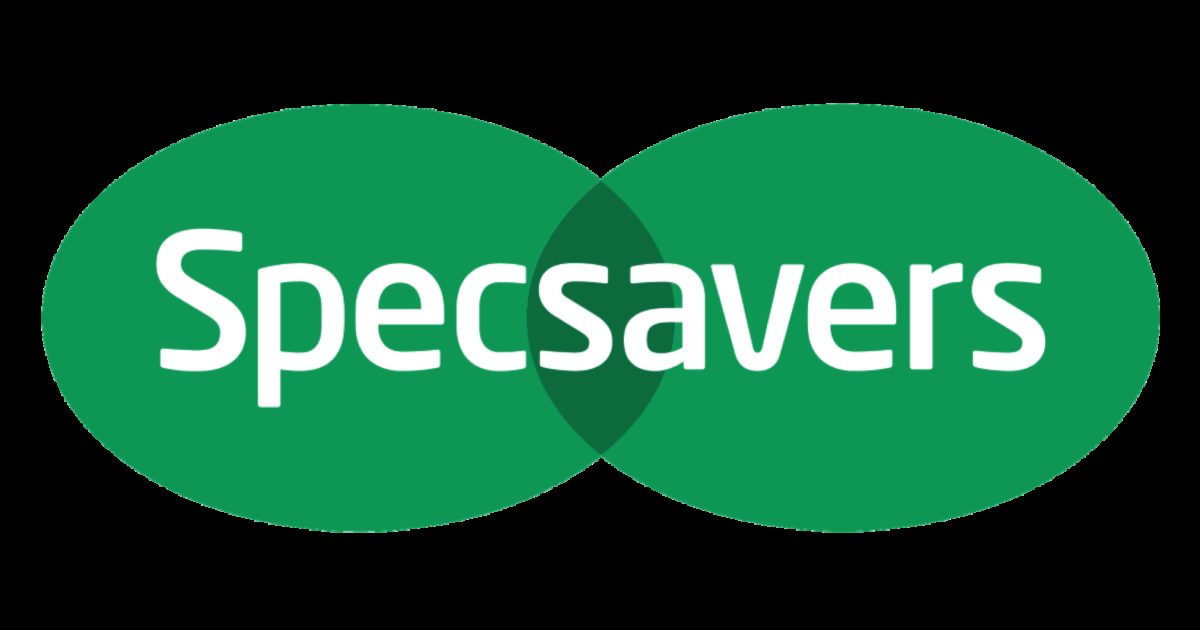 Alastair Fearn, a Director within FHP's professional services team has just agreed a new 10 year lease with Specsavers at their store on Market Place in Retford.
Following the acquisition of the Specsavers unit and the adjacent unit occupied by Greenwoods by our client, Alastair Fearn was brought in to agree a renewal lease with Specsavers to secure the future income at the property.
The Specsavers demise was not only the ground floor retail and ancillary offices but also the first and second floor flats that had fallen into significant disrepair.  As part of the renewal process repair obligations have been agreed with Specsavers to make sure that the upper floors are maintained in a correct manner to ensure the long term health of the building.
Alastair Fearn commented:
"With my client having acquired the property at auction with a short unexpired term to Specsavers it was important to secure their excellent covenant which we have done.  The second objective was to make sure that the property is brought back into repair and I am pleased that we were able to agree with Specsavers as well.
Francis Darrah Limited acted on behalf of Specsavers.
For further information or to see if FHP can help you please call Alastair Fearn on 0115 9082100 or email alastair@fhp.co.uk.