March 8, 2016
FHP COMPLETE MARSHALL HOUSE BUSINESS CENTRE LETTING FOR NEW TENANTS IN TWO WEEKS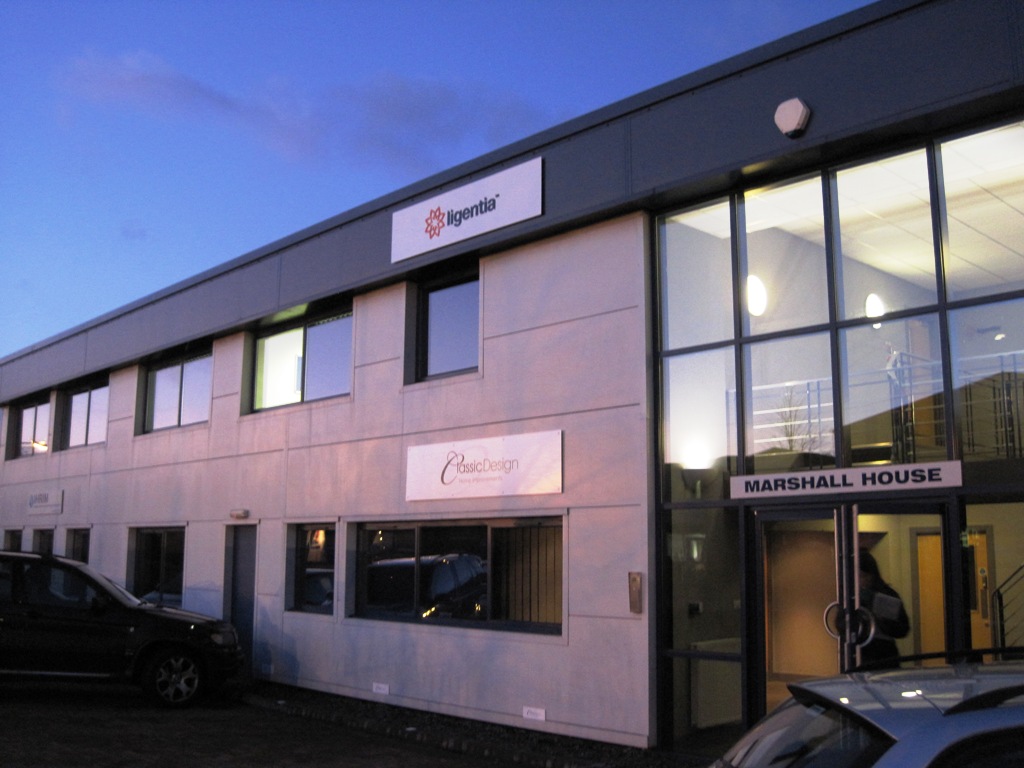 Within two weeks of their initial viewing, FHP Property Consultants have completed the letting of Suites 6, 7 & 8 at Marshall House Business Centre in Heanor to Fitzpatrick Doors.
Fitzpatrick Doors have relocated their admin team from Langley Mill and have taken approximately 1,182 sq ft for a minimum term of 12 months.
The Business Centre provides high quality office accommodation at affordable rents, and after the recent letting, only a few small office suites remain, from 174 sq ft upwards.
Darran Severn from FHP Property Consultants comments:
"Fitzpatrick Doors were on a tight timetable so I am pleased the letting was completed and they were able to move in within just two weeks, bringing the Business Centre even closer to full capacity.
For further information on this letting or the remaining suites, please contact Darran Severn on 01332 343 222 or email darran@fhp.co.uk.
Ends.  March 2016