June 17, 2021
FHP LAND NEW TENANTS AT WEST HALLAM INDUSTRIAL ESTATE, ILKESTON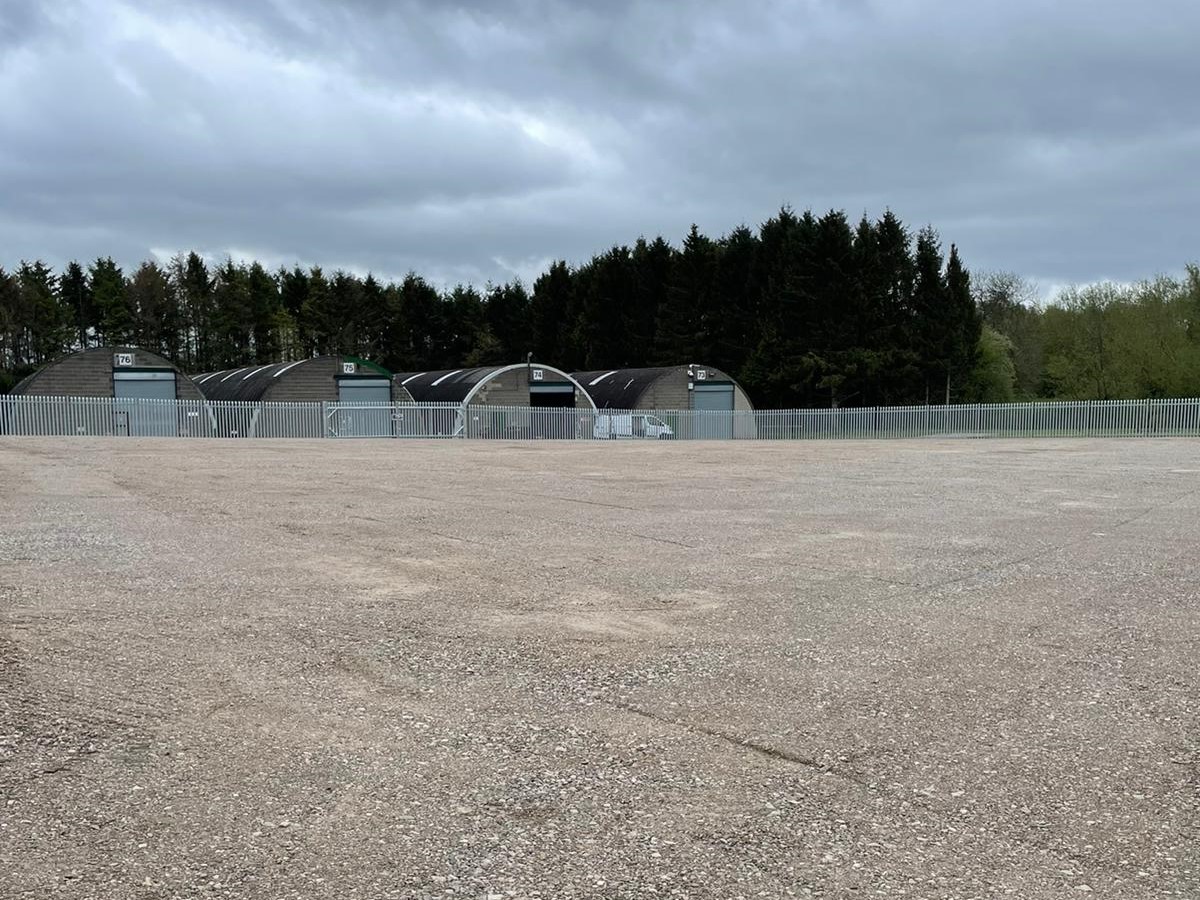 FHP Property Consultants are pleased to confirm the letting of an 0.77 acre site situated on West Hallam Industrial Estate, West Hallam, Ilkeston, Derbyshire.  West Hallam Industrial Estate covers 118 acres and includes 106 buildings.  The estate benefits from good road links with Junction 25 of the M1 located approximately 6 miles south east via the A52 and Junction 26 of the M1 located approximately 9 miles north east via the A610.
Site EA17 has been leased to TVP Commercials Ltd for a term of 5 years at a rent equating to £20,000 per acre per annum.
Darran Severn of FHP Property Consultants comments:
"I am delighted this letting has completed and having recently been instructed on this estate, I am sure this is just one of many to come.  West Hallam Industrial Estate is vast, and we have been looking at ways to increase rental income. One way has been to create hard standing storage compounds such as EA17.  The site has recently been levelled and has had a perimeter fence installed which has successfully led to this deal."
If you are looking for hard standing land then there are several sites remaining from 0.7 to 2.0 acres.  For further information, then please contact Darran Severn on 07917 460 031 or darran@fhp.co.uk.
ENDS
Darran Severn
16 June 2021