March 30, 2021
FHP LET MODERN WAREHOUSE IN DERBY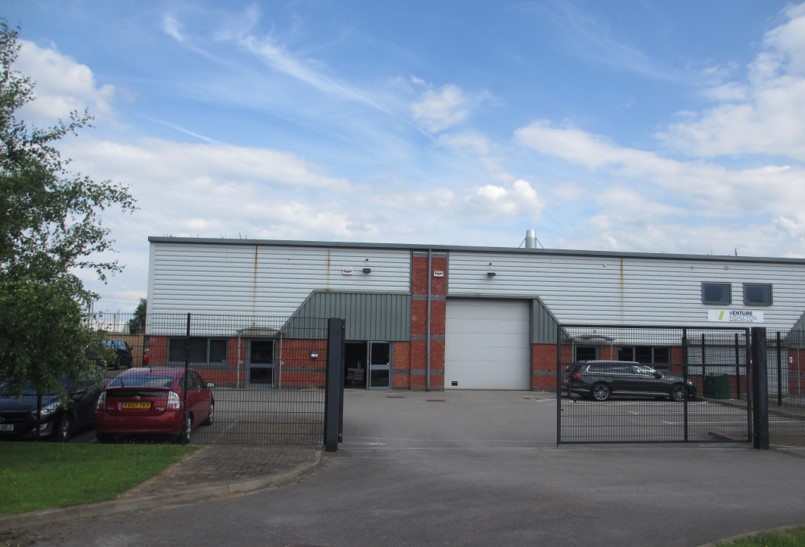 Acting on behalf of Pentaxia Limited, Estée Coulthard-Boardman of FHP Property Consultants is delighted to confirm the successful letting of 31 – 33 Longbridge Lane, Ascot Drive, Derby, to N & A Logistics Limited.
The property is situated within the established Osmaston Park Industrial Estate on the east side of the city, a well located and popular trading estate.  Constructed by Conder Developments in 2007, the premises comprise two high specification adjoining units totalling 5,000ft2 and include generous parking and gated yard area.
Stephen Ollier, Managing Director of Pentaxia Limited commented:
"The two units have been used as our Research and Development Centre for the last few years.  The pioneering work in developing advanced composite manufacturing techniques has now been moved to our production facility in Alfreton Road.  FHP have done an excellent job on finding new tenants for the property and we wish the new occupants N & A Logistics every success in the future."
Michael Nwachukwu of N & A Logistics commented:
"Estée found the perfect warehouse for my business.  She is a calm and articulated professional.  Thank you!"
Estée Coulthard-Boardman of FHP Property Consultants commented:
"I am so pleased to have let this unit on behalf of Pentaxia, it was a great result for all parties involved.  N & A Logistics viewed another property with me initially, but after thoroughly discussing through their business needs, I knew 31 – 33 Longbridge Lane would be a better fit.  N & A Logistics are a prime example of the current surge in demand that the industrial sector is witnessing from Post & Parcel operators.  They were in desperate need of bigger space due to the ongoing growth of their business, and I am delighted all parties managed to turn this deal around quickly for them.  I wish N & A Logistics the best of luck in the future."
For further information on this transaction or to see how FHP can help you with any commercial property matter, please contact Estée  Coulthard-Boardman on 01332 224 853 / estee@fhp.co.uk.
30 March 2021