April 14, 2016
FHP PROPERTY CONSULTANTS MARKET REFURBISHED CREATIVE QUARTER OFFICE WITH PARKING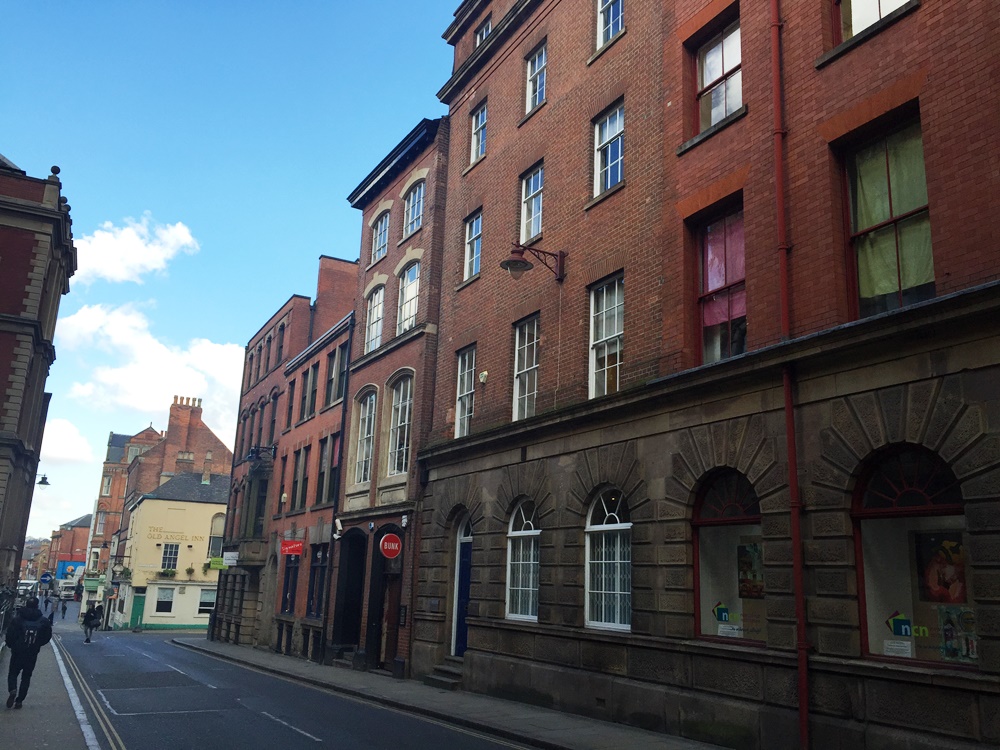 FHP on the instruction of private clients are pleased to bring to the market the second floor office suite at 21 Stoney Street, situated in the sought after Lace Market.
This excellently located suite extends to 1,051ft2 and offers a large open plan space which has been refurbished to a high standard in order to meet the demands of Lace Market occupiers.
Thomas Szymkiw of FHP's Office Agency Team commented:
"We have recently seen the nearby Broadway Building becoming fully occupied and with relatively low availability in the area, I am delighted that we will be able to service the demand for the Creative Quarter with this office"
For further information or to arrange a viewing, please contact Thomas Szymkiw of FHP Property Consultants on 0115 841 1159 or thomas@fhp.co.uk.