December 21, 2020
FHP SELL 45,000FT² NORTHGATE HOUSE ON AGARD STREET, DERBY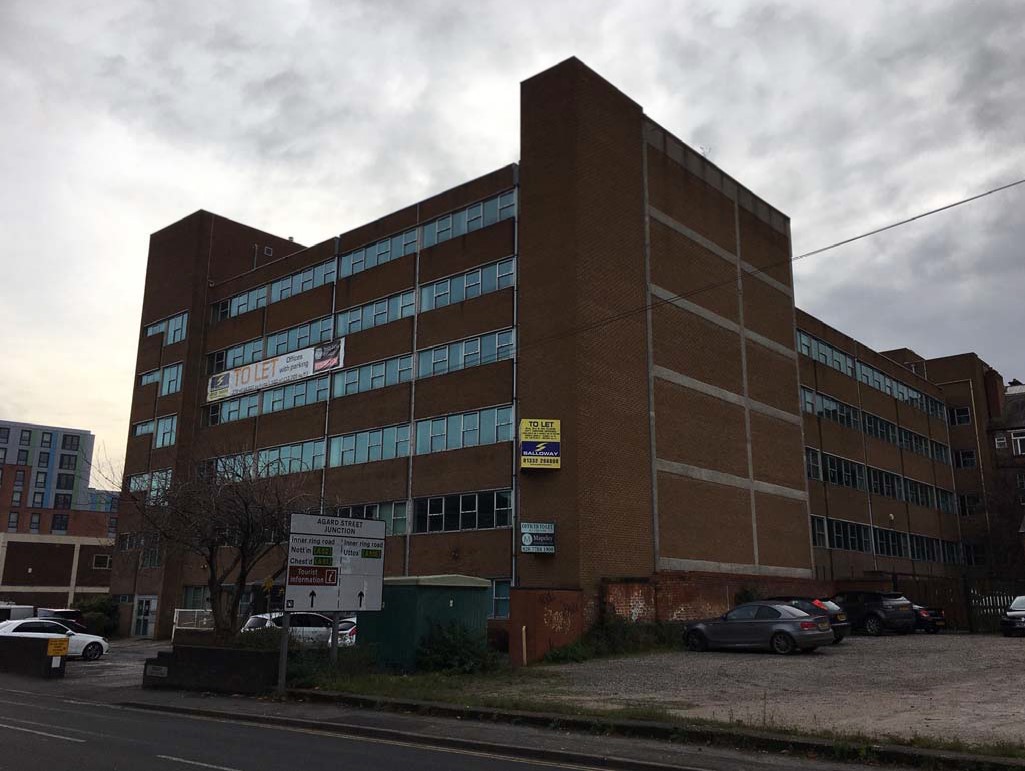 FHP Property Consultants acting on behalf of Sigma 2004 Limited have concluded the sale of Northgate House, the former HMRC offices on Agard Street, Derby to Staton Young.
Marc Brough of Staton Young commented:
"We are pleased to have concluded the acquisition of this Derby landmark building. Excellently located on Agard Street on the edge of Derby City Centre this property provides a blank canvas comprehensive redevelopment
Phil Daniels of FHP commented:
"It has been a pleasure working with Staton Young and we are pleased to have concluded the sale to them. We look forward to watching their plans for the property unfold.
Despite the global pandemic, demand for buildings of this nature and development sites remains undiminished."
If you have an opportunity you would like to discuss please contact Phil Daniels of FHP Property Consultants on 07976 318269 or email phil@fhp.co.uk.