January 6, 2022
FHP SELL OVER 7,000FT² OF OFFICES ON CLARENDON BUSINESS PARK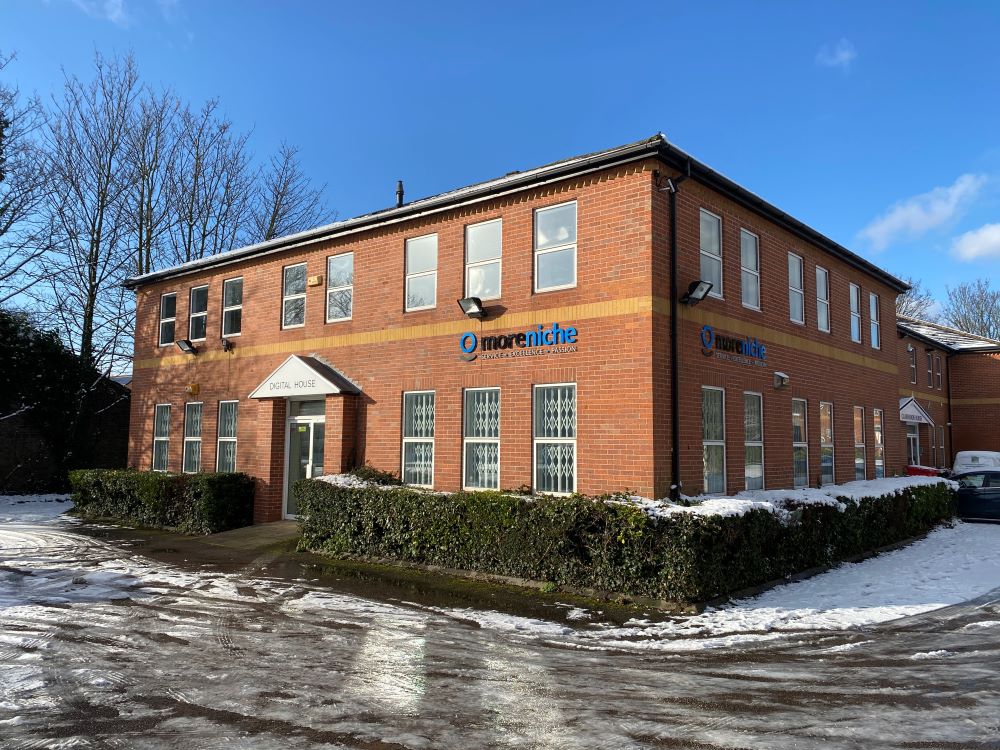 FHP Property Consultants have recently completed on the sale of two self-contained office buildings on Clarendon Business Park in Nottingham.
Acquired by a rapidly expanding education provider, 2.1 and 2.3 provide just over 7,000ft² of accommodation with substantial car parking provision close to the city.
Thomas Szymkiw, of FHP's Office Department commented:
"I have been in touch with the purchaser of both properties for a number of years and was well aware of their desire to acquire a good quality self-contained office building in Nottingham. 
The right freehold option had been hard to find – however knowing the nature of their requirements I knew instantly that two, self-contained buildings situated in close proximity to each other on Clarendon Business Park would present the perfect opportunity to enable them expand their educational services in the city." 
For further information on these sales, or to discuss your office requirements going forward, please do not hesitate to contact Thomas Szymkiw of FHP's Office Agency Team on 07896 035805, or thomas@fhp.co.uk.