January 7, 2021
FHP SELLS SUBSTANTIAL LOUGHBOROUGH PREMISES TO EXPANDING LEICESTERSHIRE OCCUPIER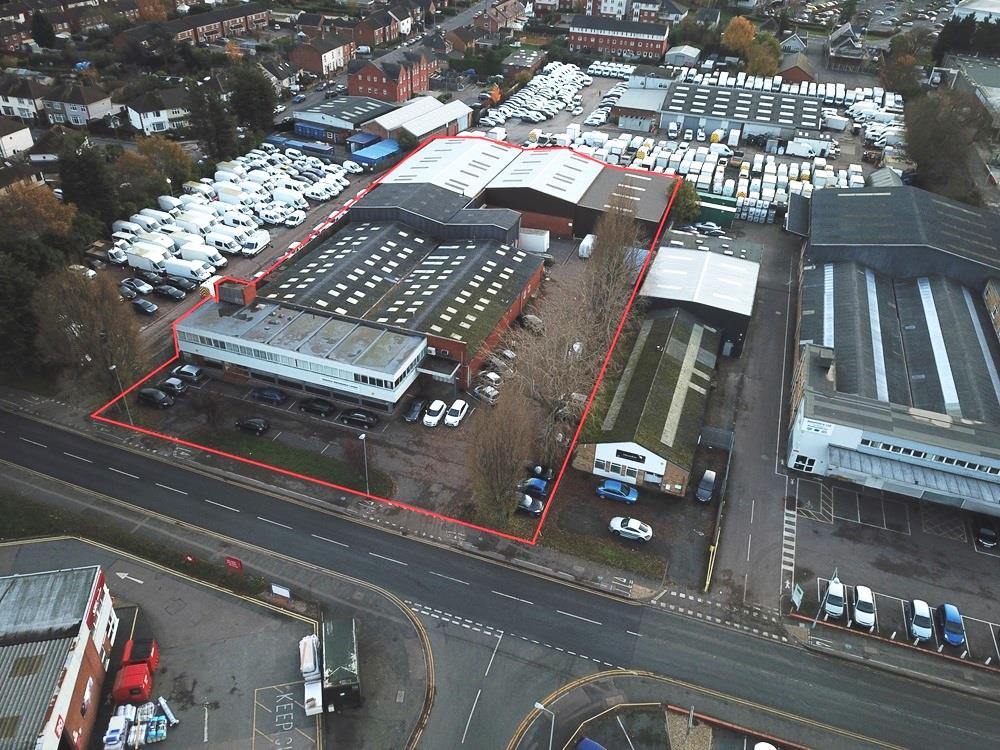 Tim Gilbertson, Director of FHP Property Consultants, concluded 2020 with the sale of substantial premises on Belton Road West in Loughborough to expanding Leicester based company, Fashion UK Limited.
The deal completed sees over 30,000ft² of well-specified space occupying a prime position in Loughborough sold to this expanding Leicester company following the initial expansion and relocation of FHP's client, Selective Marketplace Limited, to new facilities at a purpose-built site in Loughborough.
The deal was agreed and handled by Tim Gilbertson of FHP who commented:-
"This was a real race against time as both parties wanted the deal done before Christmas with simultaneous exchange and completion being achieved at 3:30pm on Christmas Eve!  A great effort all round and I'm delighted to have achieved a sale of our client's former premises following their expansion and relocation to new purpose-built facilities in Loughborough.  The sale also helps the expansion of the new occupiers, Fashion UK Limited, who are based in Leicester and we wish them well in their new facility.
We generated lots of interest in this sale, Loughborough is always a strong market with very few freehold buildings being traded each year.  A great result but always disappointing to have to turn away other potential buyers but that's a reflection of the East Midlands Industrial and Distribution market as a whole, good demand and not enough space.  Our market will hopefully remain strong throughout 2021 despite the ongoing uncertainty in the world."
Tim Gilbertson acted on behalf of the former owners of the premises, Selective Marketplace Limited, and their Operations Director commented:-
"I have worked with Tim before on the negotiations to buy our new premises and was impressed with the speed in which we moved on that deal but the commitment to making the sale of our Belton Road site happen was exceptional.  Tim and the team are pragmatic, honest and exceedingly proactive.
I'm not sure there are many agents who would have pushed a deal over the line so late on Christmas Eve.  We retain FHP as our sole agents as we take the next step to rationalise our property portfolio."
The new owners of the building, Fashion UK Limited, commented:-
"It was a pleasure working with Tim and the team at FHP, who came across as honest and professional, which allowed us to move forward with pace."
For further information on the sale or to see how FHP can help you with any commercial property matter be it sale, letting, acquisition or any other commercial property concern, please contact Tim Gilbertson on 07887 787 893 or email tim@fhp.co.uk.
ENDS
Tim Gilbertson
Director
Date: 7 January 2021