December 17, 2020
FHP SERVES UP GOURMET4 LETTING IN BIRMINGHAM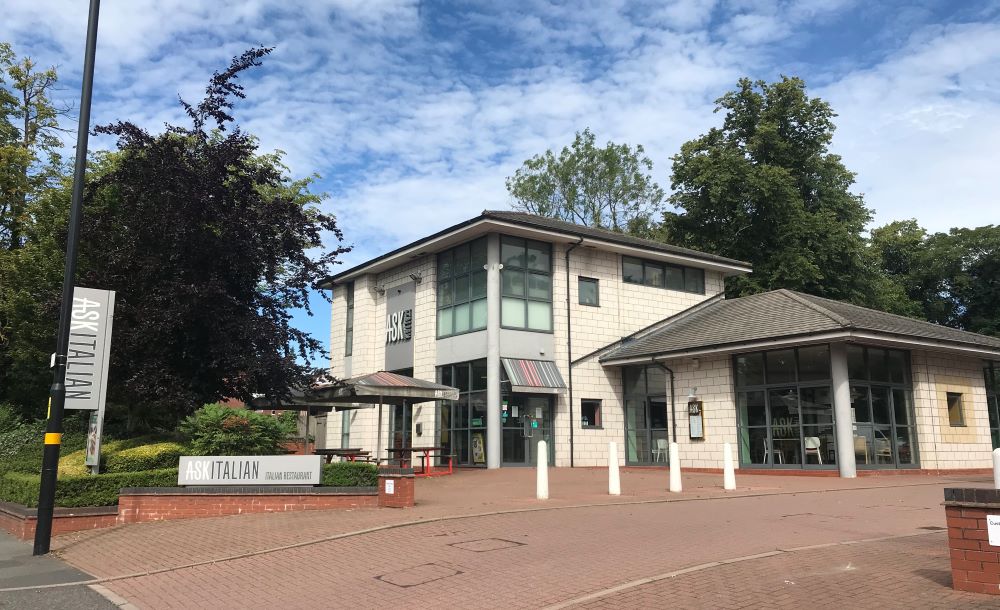 Property consultancy, FHP has secured the letting of a prominent retail and leisure unit near Birmingham city centre, after receiving almost 50 enquiries from potential occupiers.
Gourmet4 has taken a 15-year lease on 2,973 sq ft at 237 Hagley Road in Edgbaston, at the site of the former Ask Italian restaurant.
The expanding food marketplace business aims to attract customers back into restaurants by delivering quality, choice and speed through a combination of a dine-in, food hall experience and takeaway options.
Gorumet4 will deliver a wide range of cuisines by housing multiple food offerings in one building, which can be switched depending on their popularity.
The company will select between thirteen existing in-house brands, including Fat Burgers, 3Amigos, Smokin' Buns, Saucy Chicks and Bangon Thai street food.
In addition to its new premises on Hagley Road, Gourmet4 will open another nine sites across the UK, including outlets in Moseley, Shirley and Sutton Coldfield.
FHP secured the letting after attracting interest from 48 occupiers. Best and final bids were called on the property after a two-week marketing period, with 17 offers received.
Doug Tweedie, FHP Director and Head of Birmingham Office, said: "We were truly blown away by the interest generated in the property and the offers we received. We always knew this unit would be a popular disposal due to its location, the quality of the building and excellent on-site parking facilities. With Gourmet4 we believe we have found an occupier that has effectively future-proofed through an interchangeable food offering. An efficient and sustainable delivery model has been the key to survival for many restaurant operators this year and I'm certain that mixing this with a fun, food hall dine-in experience will prove popular with customers and ensure the longevity of the concept."
Aaron Kahn, CEO of Gourmet 4, said: "We are very excited to be bringing our well established brands to this fantastic location. This restaurant will give our customers the chance to enjoy our food in an attractive restaurant setting in addition to the comfort of their home."