March 22, 2019
FORMER LIDL STORE, THE STRAND, LONGTON, STOKE-ON-TRENT – LETTING TO THE DONNA LOUISE TRUST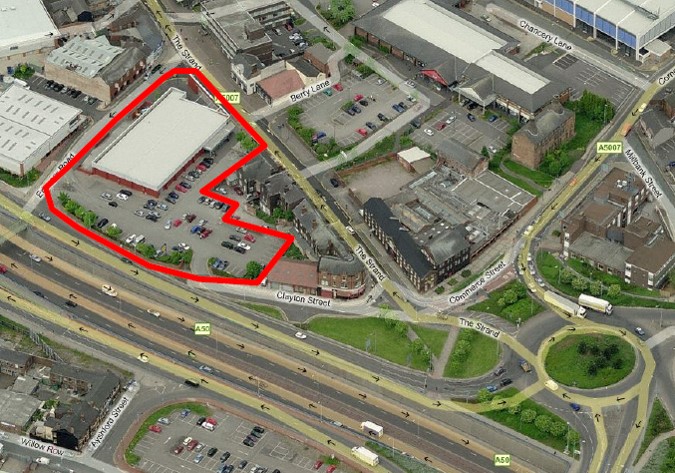 FHP Property Consultants are pleased to confirm that the former Lidl store, Longton, Stoke-on-Trent, has been let to registered charity The Donna Louise Trust.
Following the opening of Lidl's new store on Trentham Road close by, FHP were instructed to market the property on a For Sale/To Let basis.  A comprehensive marketing campaign identified a number of purchasers and potential lessees.
The premises comprised a 13,250 sq ft store together with 94 car parking spaces.
Lidl chose to let this property on concessionary terms to The Donna Louise Trust, a local charity which provides care and support services for children, young adults and their families who have a shortened life expectancy.
The Donna Louise Trust were represented by Legat Owen of Chester.
END
Phil Daniels
Date:  22 March 2019
Tel:        0115 950 7577
Email:    phil@fhp.co.uk