March 1, 2021
FORMER RELIGIOUS BUILDING SUCCESSFULLY SOLD TO KOOLKIDS-TOYS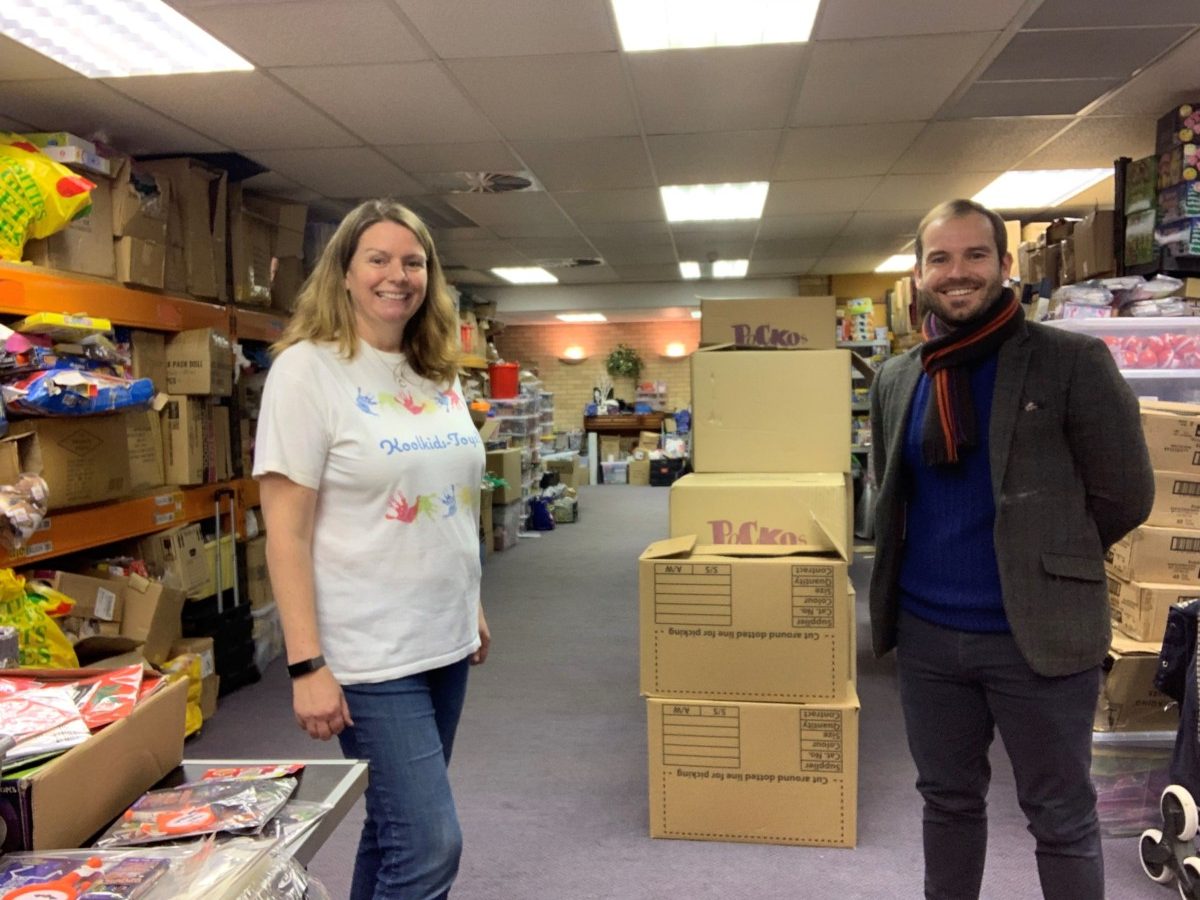 FHP are delighted to announce the sale of the former Kingdom Hall Building on Redcliffe Road, Mansfield to Koolkids-Toys.  The building consisted of a former religious building/assembly hall with a F1 Use Class measuring 2,414ft².
Jacqueline Lowe of Koolkids-Toys began the business as a hobby which quickly grew into a career and small business selling educational toys and books, party bag toys and wooden toys.
Anthony Barrowcliffe of FHP commented:
"I first met with Jaqueline at a viewing of another property I was selling.  Koolkids were being made to relocate due to redevelopment of their existing property.  
From our initial meeting we discussed not only Koolkids requirement but their feelings towards a traditional industrial estate premises which Jacqueline felt was too cold and a bit stark.  Therefore, with some vision and lateral thinking we considered Kingdom Hall which was a self contained building steeped with character.  Jaqueline made an offer subject to a change of use application which we were delighted was accepted and we proceeded to sale."
Jacquline Lowe, owner of Koolkids-Toys commented:
"I know I am going to be really happy working here.  It is such a beautiful, adaptable building and perfect for my business needs.  We were on a tight timeframe when we put the offer in and Anthony at FHP was just brilliant!  Such a great communicator and very proactive!  Great job, well done!  Thank you."
For further information on this transaction, other opportunities or to see how FHP can help you with industrial, office or retail premises please contact Anthony Barrowcliffe of FHP Property Consultants on 07557 972008 or email anthony@fhp.co.uk.