May 12, 2021
FREEHOLD OFFICE IN ALFRETON SOLD IN OFF MARKET DEAL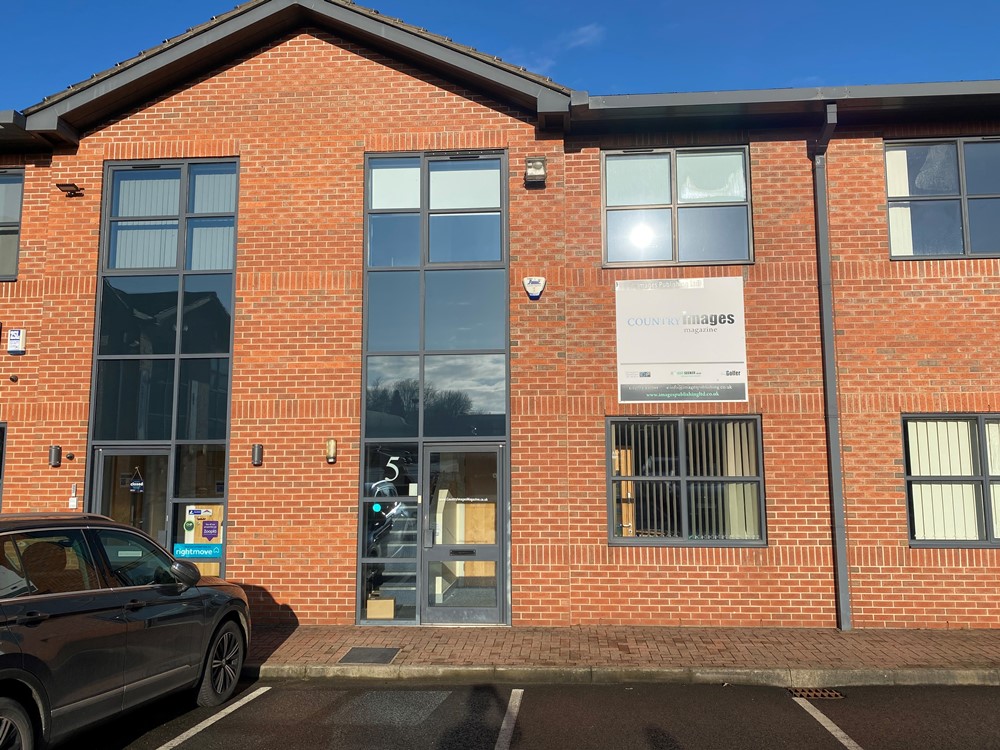 On behalf of clients Clowes Developments, FHP Property Consultants are pleased to confirm the sale of Unit 5 Key Point Office Village, Keys Road, Alfreton, Derbyshire.
Key Point Office Village is situated off the A38, approximately 2 miles from Junction 28 of the M1 motorway.  The property comprises a mid-terraced two storey office building finished to a good specification providing a modern working environment.
The property has been sold in an off market deal to local business Wycliff Services.
Gillian Minogue, Management Surveyor at Clowes Developments commented:
"This is the second quick turnaround deal orchestrated by FHP to be concluded in Alfreton within a matter of months.  Demand and interest in our commercial portfolio remains high on a freehold and leasehold basis.  We wish Wycliff Services all the best in their premises."
Darran Severn of FHP Property Consultants commented:
"This is an excellent result for all involved.  The sale completed within days of the property becoming vacant keeping void periods to an absolute minimum.  Freehold properties are still very much in demand and as people begin to return to the office, we are seeing a noticeable increase in office enquiries which is positive news.
 If you are looking for a similar property that provides self contained office accommodation with the ability to use the ground floor for storage, then we also have Unit 1 Key Point Office Village available.  Unit 1 Key Point Office Village extends to 180m2 (1,938ft2) and is available on a freehold or leasehold basis." 
 For further information on this sale or to discuss your property requirement, please contact Darran Severn on 01332 224 854 / darran@fhp.co.uk.
12 May 2021