July 2, 2019
GEORGES GREAT BRITISH KITCHEN REAPPOINT FHP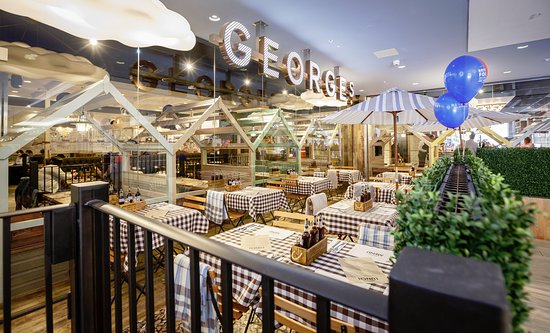 The popular restaurant chain, Georges Great British Kitchen have reappointed FHP to advise them in relation to their business rate liabilities on their restaurant portfolio in the 2017 Rating List.  This appointment continues the partnership between Georges Great British Kitchen and FHP which has seen FHP achieve significant savings for the company in relation to the 2010 Rating List.
Alastair Fearn, Director within FHP's Business Rates Team commented:
"I am very pleased to continue the successful relationship with Georges Great British Kitchen and am hopeful that we can replicate the success achieved in the 2010 Rating List.
The appeal system in the 2017 Rating List has changed which brings its own challenges but I am still confident that these can be overcome to ensure that we still build a strong case, where appropriate, to support a reduction to the restaurants Rateable Values."
FHP act for a wide range of business and organisations in relation to business rates and as illustrated by the appointment by Georges Great British Kitchen and are comfortable working in different locations across the country.  If you are concerned about the level of business rates that you are paying, whether the property is occupied or vacant then please contact Alastair Fearn of FHP on 0115 9082100 or alastair@fhp.co.uk.