June 30, 2022
GOOD DEMAND FOR INDUSTRIAL/WAREHOUSE SPACE AS FHP COMPLETE A FLURRY OF DEALS IN ILKESTON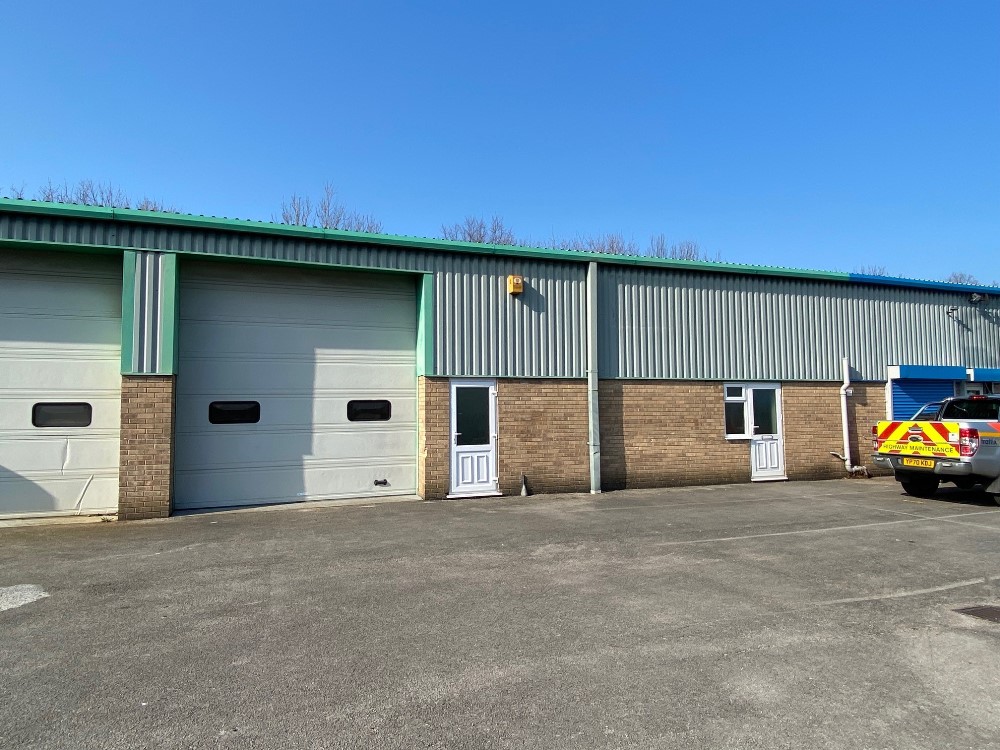 On behalf of a private client, FHP Property Consultants are pleased to have completed on the letting of Unit 2 Shipley Court located on Manners Industrial Estate in Ilkeston, on undisclosed terms. The latest success follows the letting of Units 4 & 5 Eagle Road on Quarry Hill Industrial Estate in March 2022.
Darran Severn of FHP Property Consultants comments:
"We received a good level of interest which translated into a great deal, and we were able to achieve the quoting rent. It is no surprise that the property was let in a matter of a couple of months from marketing to completion, given its presence on a well-established industrial estate."
With two further properties, E15 Langham Park off Lows Lane, and Unit C West Hallam Industrial Estate, currently under offer, there are very few options remaining across Ilkeston either to purchase or let, but demand for good quality warehouse space remains particularly strong.
To discuss any property related matter you have, please contact Darran Severn on 07917 460 031 / Darran@fhp.co.uk or Jamie Gilbertson on 07398 443 828 / Jamie.gilbertson@fhp.co.uk.
ENDS
Darran Severn
June 2022