September 21, 2021
GROWING STREETWEAR BUSINESS RELIC VINTAGE TAKE ON INDUSTRIAL SPACE IN OFF-MARKET LETTING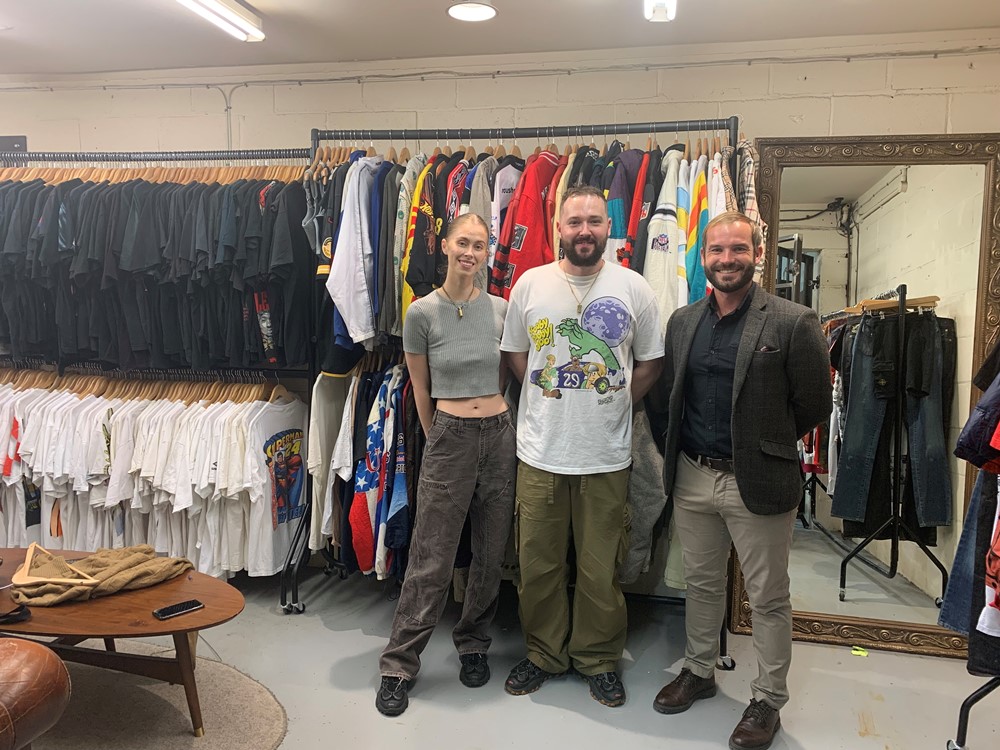 Anthony Barrowcliffe of FHP Property Consultants is pleased to have brokered this off-market letting to Relic Vintage who are an exciting, young and dynamic retailer taking on the commercial high street and e-commerce market.
Relic Vintage buy and sell vintage clothing and exclusive sneakers feeding the streetwear market and appealing to millennials aged 16-25 and avid collectors of exclusive pieces.
The unit on Little Tennis Street, Colwick measured 2,342ft² and is being used by Relic Vintage for the storage and sale of their exclusive pieces alongside photo studios and offices to service their several retail stores.
Anthony Barrowcliffe of FHP Property Consultants commented:
"Having let this unit a few years ago I knew it well and saw the benefit of the works the previous tenant had done during their occupation.  I had been in conversations with Relic Vintage for some time and had viewed several other options with them.  As soon as the landlord called me to re-market this unit, I knew it would be perfect for Relic Vintage, which led to yet another off-market letting." 
For further information on this transaction or to see how FHP can help you with any commercial property matter, please contact Anthony Barrowcliffe on 07557 972008 / anthony@fhp.co.uk.