April 7, 2021
INDUSTRIAL LETTING COMPLETE AT CATTON ROAD IN ARNOLD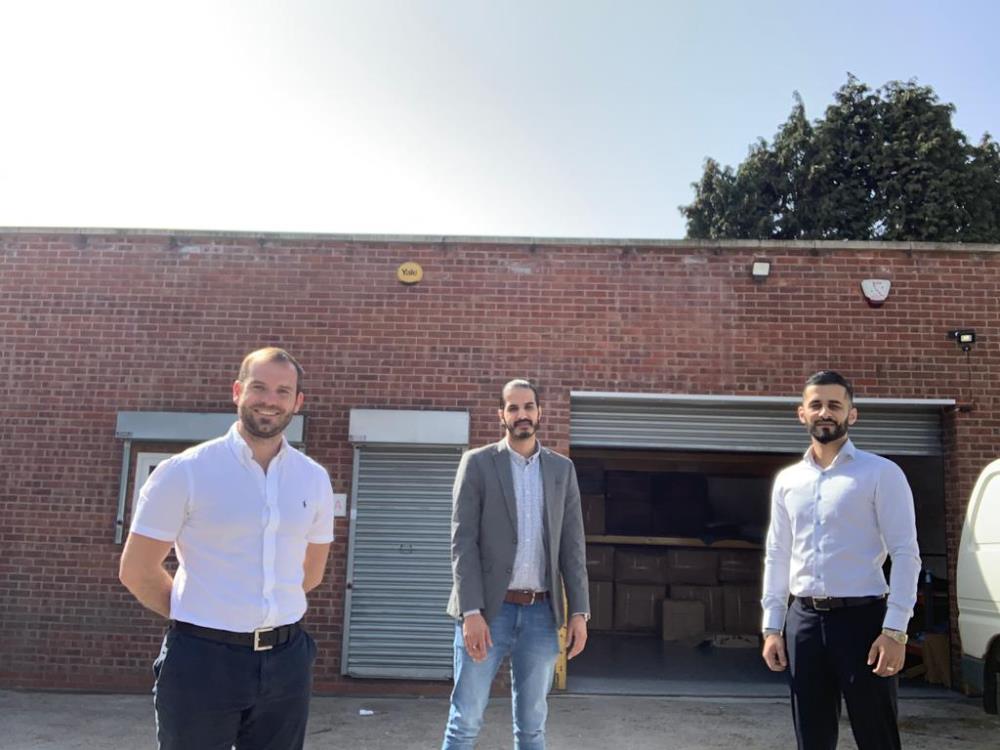 Anthony Barrowcliffe of FHP Property Consultants is pleased to announce an excellent industrial letting at 17A Catton Road in Arnold to Aristeia Group Limited on behalf of our client Nigel Rhodes of D.L. Rhodes & Son Limited.
As soon as the marketing was launched the interest flooded in with ten viewings conducted and numerous offers received.  After conducting the necessary due diligence on each party and getting in their final offers, we narrowed this down and I am delighted that in the end we went with Aristeia Group Limited.  This company consists of two ambitious, young, hungry entrepreneurs which showed throughout our meetings and the presentation of offers made.
The unit comprised a simple industrial/warehouse unit within a shared, secure gated yard measuring 1,273ft².
Anthony Barrowcliffe of FHP Property Consultants commented:
"A great result was achieved and as always a pleasure to work with Nigel Rhodes whose proactiveness and willingness to conduct full refurbishments makes the whole process work seamlessly.  The amount of interest this small unit generated was incredible and demonstrates how well the market in Arnold is performing and moving on.  Due to this we urge any potential owners within Arnold, Daybook and Nottingham to please contact FHP as we had a number of parties miss out on this opportunity and they remain active in the market." 
Nigel Rhodes of D.L. Rhodes & Sons, the landlord commented:
"Anthony is the best agent I have worked with in a while, he is hungry, young and full of energy which is exactly what I am after from my agents.  Not only does he know how to bring forward interest he knows how to broker deals.  I can't praise him enough on his performance on my two units in Arnold and his constant success at Quayside Court in Colwick" 
Abriz Akbar of Aristeia Group Limited, the new tenant commented:
"Anthony was fantastic to work with as well as being true to his words with respect to terms and expectations."
For further information on this transaction or to see how FHP can help you with any commercial property matter, please contact Anthony Barrowcliffe on 0115 9507577 / anthony@fhp.co.uk.