September 3, 2020
INVEST IN OFFICES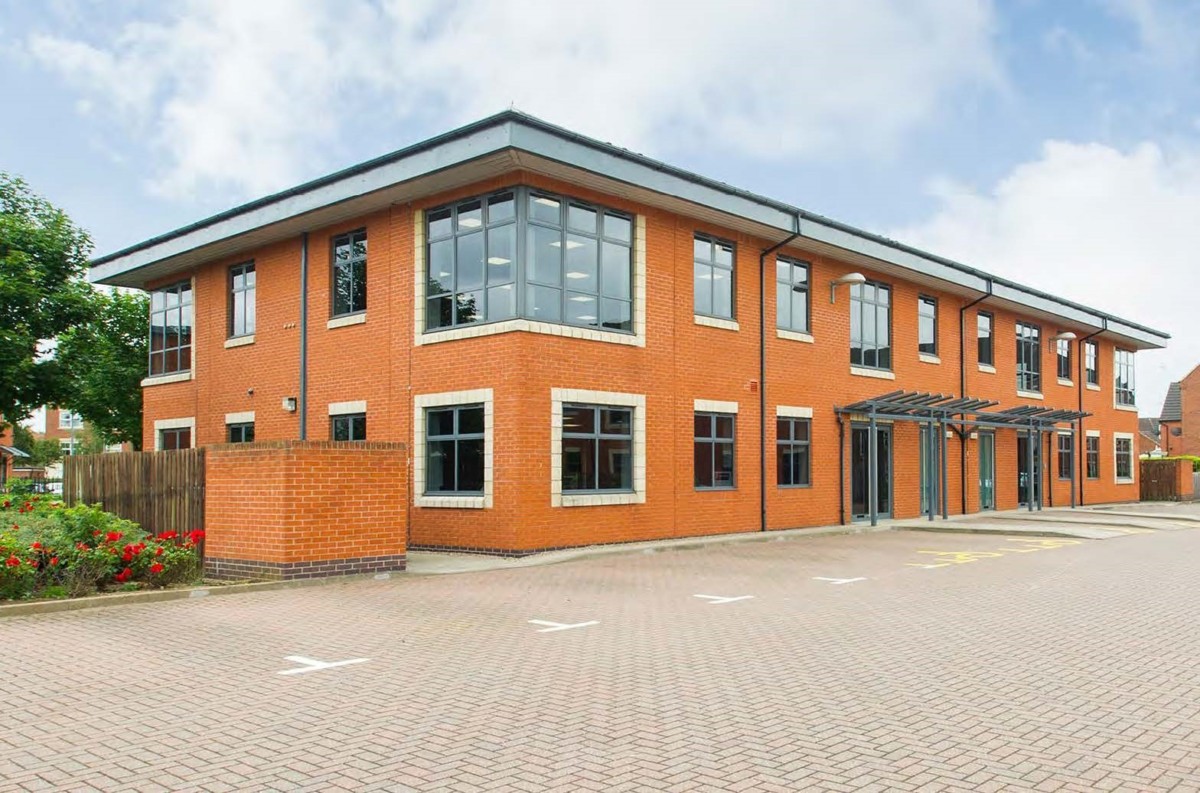 In spite of commentary from certain quarters questioning the future of the office, FHP have concluded another sale of a self contained office building in their heartland at Chilwell Meadows, Nottingham which shows that there is still Investor demand to purchase good quality well let buildings.
2 – 4 Regan Way was let in January 2020 to Baldwins Accountants, comprising an 8,000ft² self contained office building let at a rental of £113,000 per annum and sold to Private Investment Clients for £1,425,000 reflecting a net initial yield of approximately 7.2% net of costs.
Take up and demand within the office sector has undoubtedly been affected by Covid but reassuringly new enquiries are being received which shows that companies are still seeking to think strategically and progressively despite all of the constraints and uncertainty which have been caused by the pandemic.
The message from FHP is clear and simple – that whilst we are in a challenged and more constrained market there is still life out there and we would be delighted to provide commentary from a property perspective to complement onward business planning.
Contact: John Proctor
Tel: 0115 950 7577
Email: johnp@fhp.co.uk
Date: August 2020