October 20, 2020
INVESTOR DEMAND REMAINS ROBUST FOR EAST MIDLANDS INDUSTRIAL ASSETS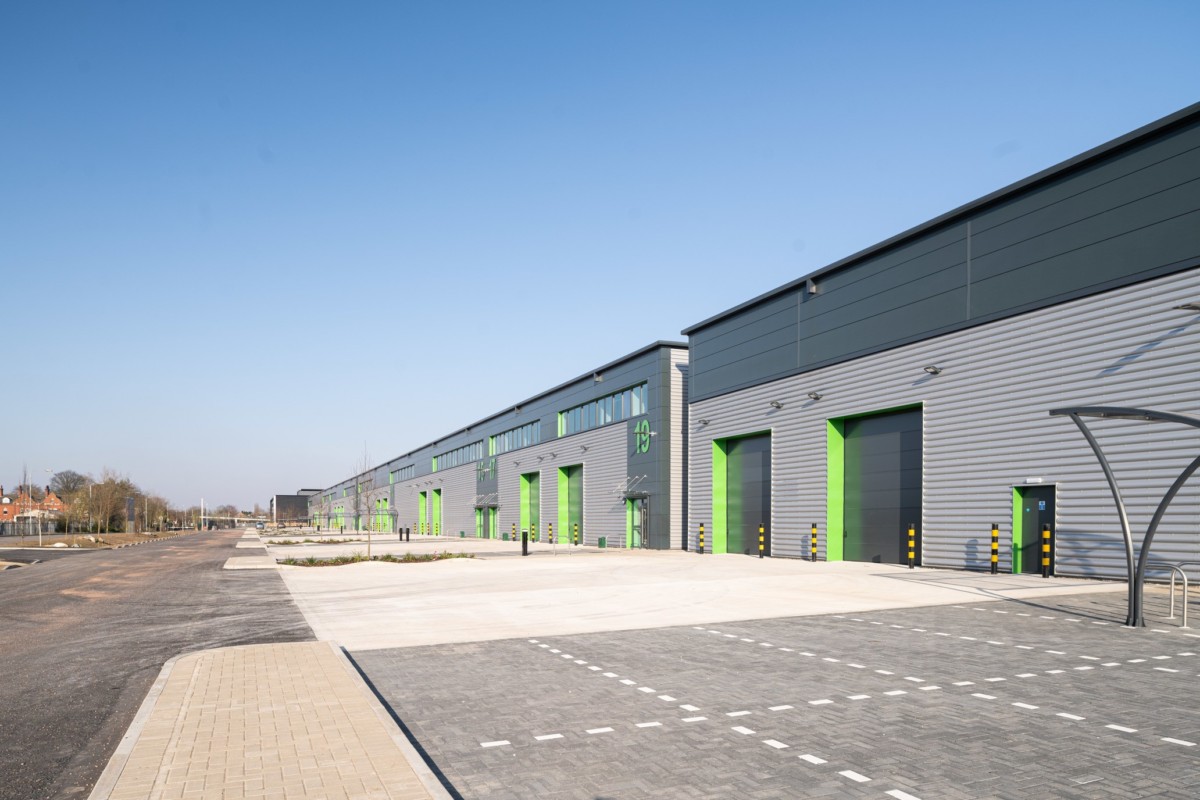 Much has been made of the impact of coronavirus on the commercial property sector, with ongoing uncertainty towards retail assets having the biggest impact on values due to business failure risk and reduction in rental values across many of the retail sub sectors.
Perceptions over the 'future of the office' are also seeing sentiment harden for City Centre and Business Park office buildings.
The same cannot be said for the industrial and warehouse sector. There remains robust levels of occupier demand across a range of size brackets and an ongoing mismatch in industrial supply and demand meaning that rents continue to hold their ground.
As a result of the robust occupier demand, a perceived reduction in risk of business failure and uncertainty in alternative commercial property sectors and equity investments, we are seeing increased demand from investors in the industrial sector.
However, securing good quality industrial property remains challenging with few assets coming to the market with many investors seeking to keep their industrial assets with the attitude – "why sell what I want to buy?"
We are also seeing more defensive strategies among investors who previously sought assets higher up on the risk scale now seeking more secure, long income opportunities. As such we are seeing a strengthening in yields in the industrial sector, especially for long let new build assets.
We are working on a number of new opportunities in the industrial sector which we expect to bring forwards in the coming weeks.
Mark Tomlinson MRICS
07917 576254
mark@fhp.co.uk