November 8, 2021
JAMAICA BLUE OPENS IN DERBION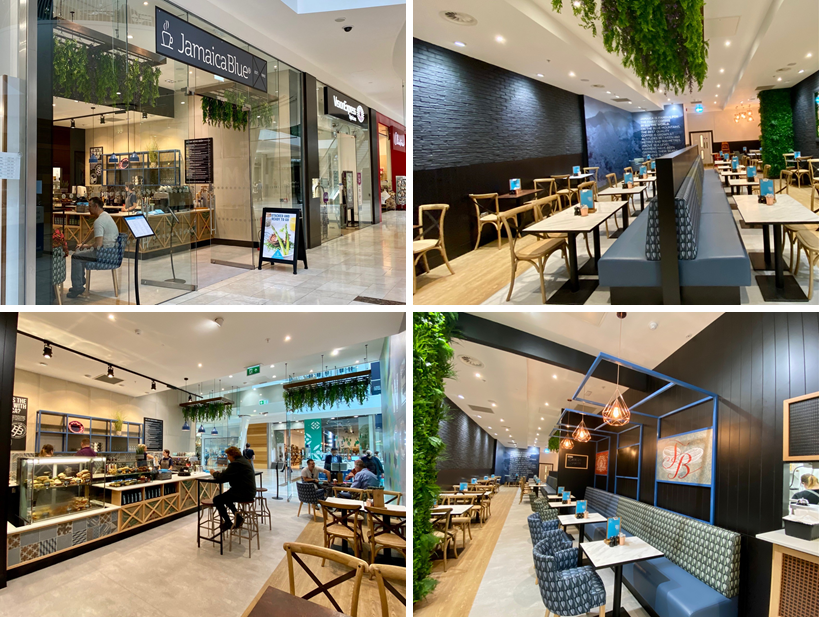 The sister brand of Muffin Break, Jamaica Blue has opened its doors in Derbion.  The concept has gained popularity elsewhere in the country however this is the first in the East Midlands and was brokered by Jack Shakespeare of FHP Property Consultants.
Derbion has had a raft of good news and new lettings to announce in 2021 with new brands coming to the city in the pipeline.
Jack commented as follows:-
"It is great to bring new brands into Derby and into the shopping centre.  They have done a great job with the fit out and have a great offering of products.  There has been a raft of great news for Derbion this year and the centre is really taking shape in a post lockdown world."
FHP act on behalf of Cale Street Partners alongside JLL.  For more information contact either Jack Shakespeare or Alan Pearson at FHP on jack@fhp.co.uk or alan@fhp.co.uk.