April 8, 2020
LOCKED UP ON THE BLOCK – HOMESTYLE WORKING!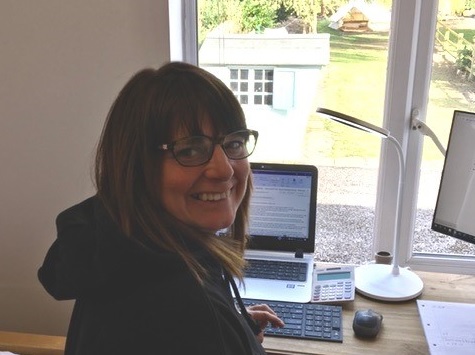 At the start of this "lockdown" I had no firm idea how such a unique situation was going to develop.
However, its business as usual for the FHP Block team! We are holding board meetings on Zoom or the conference call facility set up, which has been really useful and we have two team meetings a week so are currently speaking to Rob our boss far more than we normally do ?
Clients have been amazing and appreciative that we are working hard to keep all essential services going. A shout out for Barry our maintenance back up who continues to work tirelessly, responding at the drop of a hat and pick up any urgent call outs and regular checks on all the city center blocks.
Despite being couped up in apartments, residents have set up whatsapp groups, some of which we have joined, with offers of help for groceries, competitions and even a new lockdown book club!
We have stepped up together to cover new issues including increased sanitation, safeguarding for cleaners, contractors and visitors to our sites, leaks, difficulties with payments and increased pests at one particular site because the pest control company had unavoidable onsite  restrictions in place .
I miss seeing my colleagues every single day but the view from my window compensates a little!
Rachel Serio
Associate Director
FHP Block Management Team
Email: rachel@fhp.co.uk