November 21, 2019
LOUGHBOROUGH UNIT TO BUY – WAREHOUSE AVAILABLE NOW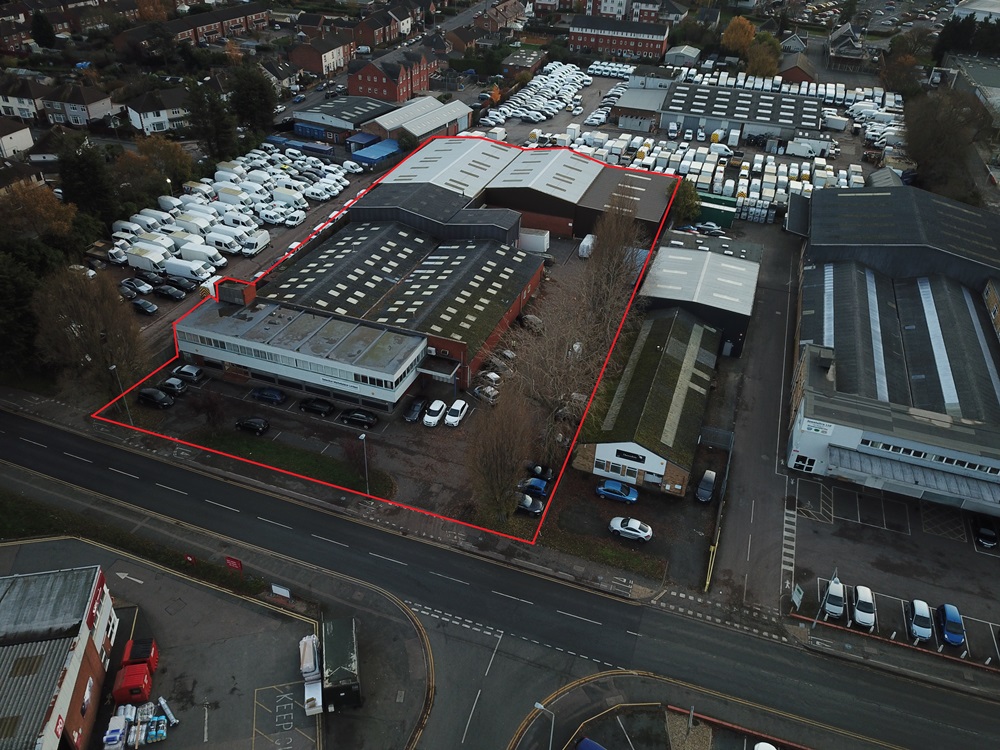 Loughborough has always been one of the strongest regions in terms of demand to purchase warehouse or industrial space and it is anticipated that a new opportunity brought to the market on Belton Road in the town will be well received and interest will be quickly generated.
Offering substantial storage space augmented with two storey offices and ancillary, the building has become available as a result of the forthcoming expansion and relocation of Selective Marketplace and Tim Gilbertson and Chris Proctor of FHP have been instructed to find a new owner for the property.
They commented:
"We often receive requests for opportunities in Loughborough from parties frustrated by the lack of space available in the town.  Therefore, we expect good interest to be received in this building and we can hopefully find a purchaser quickly.
The building offers a good mix of storage space interlinking with office and ancillary totalling just over 30,000ft².
Our clients have expanded and are due to relocate to new premises by the end of February next year so effectively the building is immediately available for any party looking to take opportunity of this rare chance to purchase.
We would be delighted to speak to buyers and to arrange to show them around."
For further information on the property or to arrange to view or discuss please contact Tim Gilbertson or Chris Proctor on 0115 9507577 or tim@fhp.co.uk / chris@fhp.co.uk.