September 18, 2015
MAJOR LETTING ANNOUNCED WITH NOW:PENSIONS TAKING 19,500FT²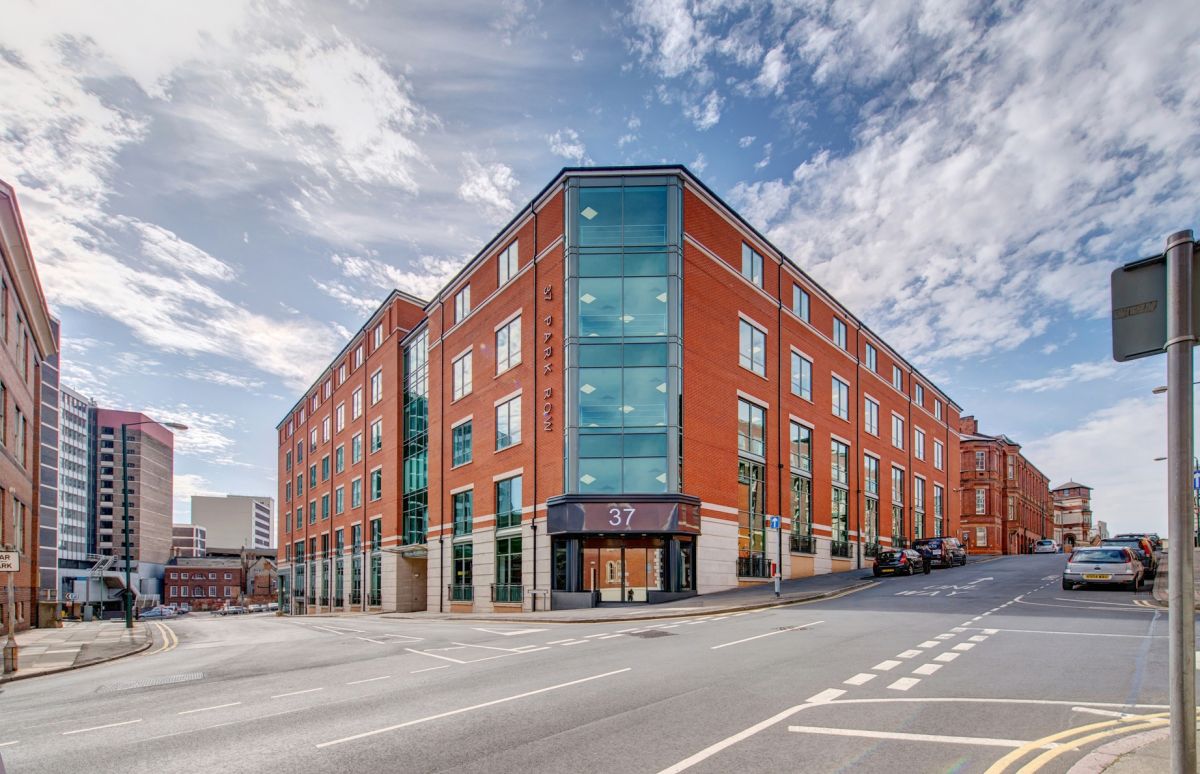 It has been confirmed that NOW:Pensions are relocating in Nottingham in November following an extensive UK wide search for a new location – a move which could bring up to 250 new jobs into the City.
NOW have taken approximately 19,500ft² over three floors in FP Life's recently refurbished building at 37 Park Ro9w in the heart of Nottingham's Professional Quarter.
The letting has been confirmed within one month of the refurbishment work being completed.
Simon McIntosh of BMO Real Estate, Asset Managers on behalf of FP Life, confirmed:-
"Our Clients have the confidence to undertake the speculative refurbishment of 37 Park Row to create quality office space that is unprecedented within the Nottingham market. Having made this substantial investment our Clients are delighted to have secured the 20,000ft² letting to NOW:Pensions and are really pleased to welcome them to the City and to 37 Park Row, Nottingham".
The last floor of 6,460ft² is now being marketed by FHP's office team. Full information available from John Proctor.
18th September 2015
For further information contact John Proctor at FHP on 0115 950 7577