November 1, 2019
MERRY CHRISTMAS? WHAT LIES IN STORE FOR UK DEPARTMENT CHAINS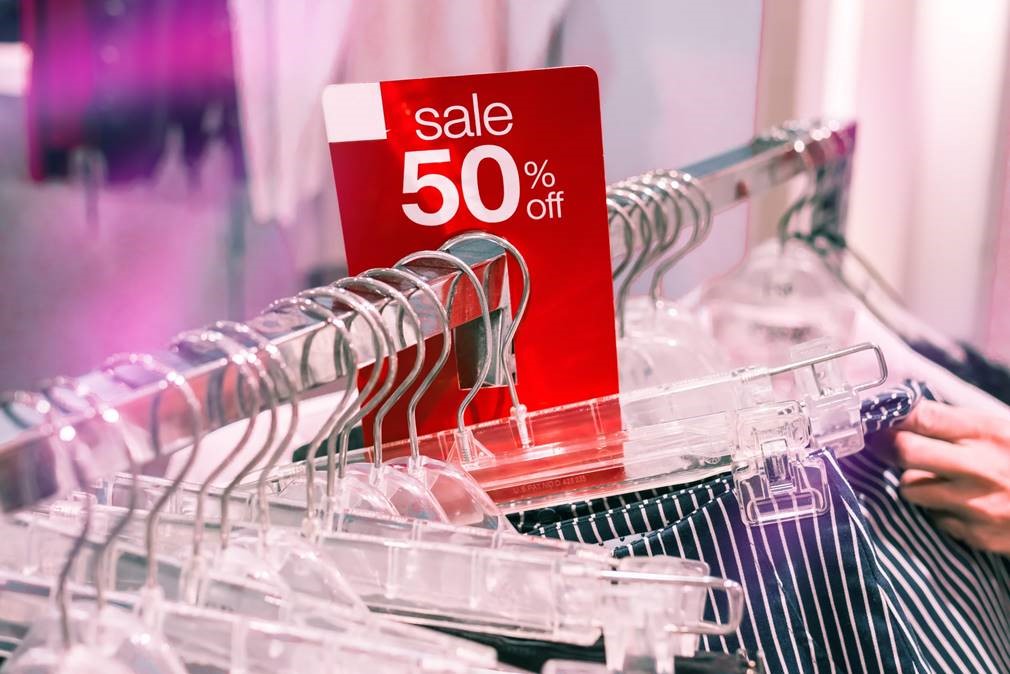 It's been another year of contrasting fortunes for the UK's mid-market department stores, with House of Fraser, John Lewis and Marks & Spencer continuing to falter, whilst the likes of Selfridges defy the high-street downturn.
Last week Debenhams announced that it had secured an extra £50 million of funding to help it get through the crucial Christmas trading period.
The beleaguered chain will operate as usual until Christmas, but by January 2020 it will shut down 22 of its 166 stores, with a further 28 set to follow.
Will the festive period provide any cause for merriment and what can mid-market department stores do to ensure a long-lasting retail revival?
"Retailers are bracing themselves for a challenging Christmas trading period, especially against the backdrop of Brexit, in which planning for the future has become almost impossible," said Doug Tweedie, FHP Director and Head of Birmingham office.
"The mid-market department store was always a 'half-way house' when it came to buying fashion and home ware items; the unfortunate thing is that it still is. In-store experiences are also seemingly failing to meet expectations, which could be down to inexperience on behalf of the retailers in the larger, key markets or not carrying a large enough range in mid-market towns."
One brand bucking the trend is Selfridges, which last year recorded its 12th consecutive year of record sales following a £300 million investment drive, designed to "re-imagine the world of retail". Consumers have been treated to an indoor skating bowl and a crystal-encrusted Pegasus by Damien Hirst, as well as a new and exclusive range of products.
Doug says: "It certainly feels like a changing of the guard between the traditional department store names. At opposite ends of the spectrum, retailers such as Selfridges and Primark have invested in buildings, employees and F&B. They have both found a way to make a fashion store interesting again, with beauty and dining experiences combined with faced paced, changing clothing offers.
"Online brands have emerged over the last 10 years to challenge the concessions found in department stores. They are targeting the traditional M&S and Debenhams customer and crucially, are doing it better. Typically, staff knowledge was paramount when making a large purchase in a department store but today's customer generally knows infinitely more about the product, so that is just another reason not to shop in-store."
One possible solution to halt the decline of the mid-market department store could lie in the emergence of local and regional independent retail and F&B operators, with new brands looking for flexible space on competitive terms to sell everything from crafts to artisan produce. Could the department store of the future be the incubator for those brands?
"The reality is that shopping centres have been targeting this for the last few years, so there is an element of catching up to be done," adds Doug.
"Ultimately the onus is on headquarters and in-store management teams to work together to introduce concessions and F&B concepts that provide a strong mix of local independents and national brands, with local agents having greater knowledge of those emerging independents in their area. Customer experience is under intense scrutiny regardless of location, so for many brands the outlook continues to look bleak."