March 20, 2019
MINDING OUR MANORS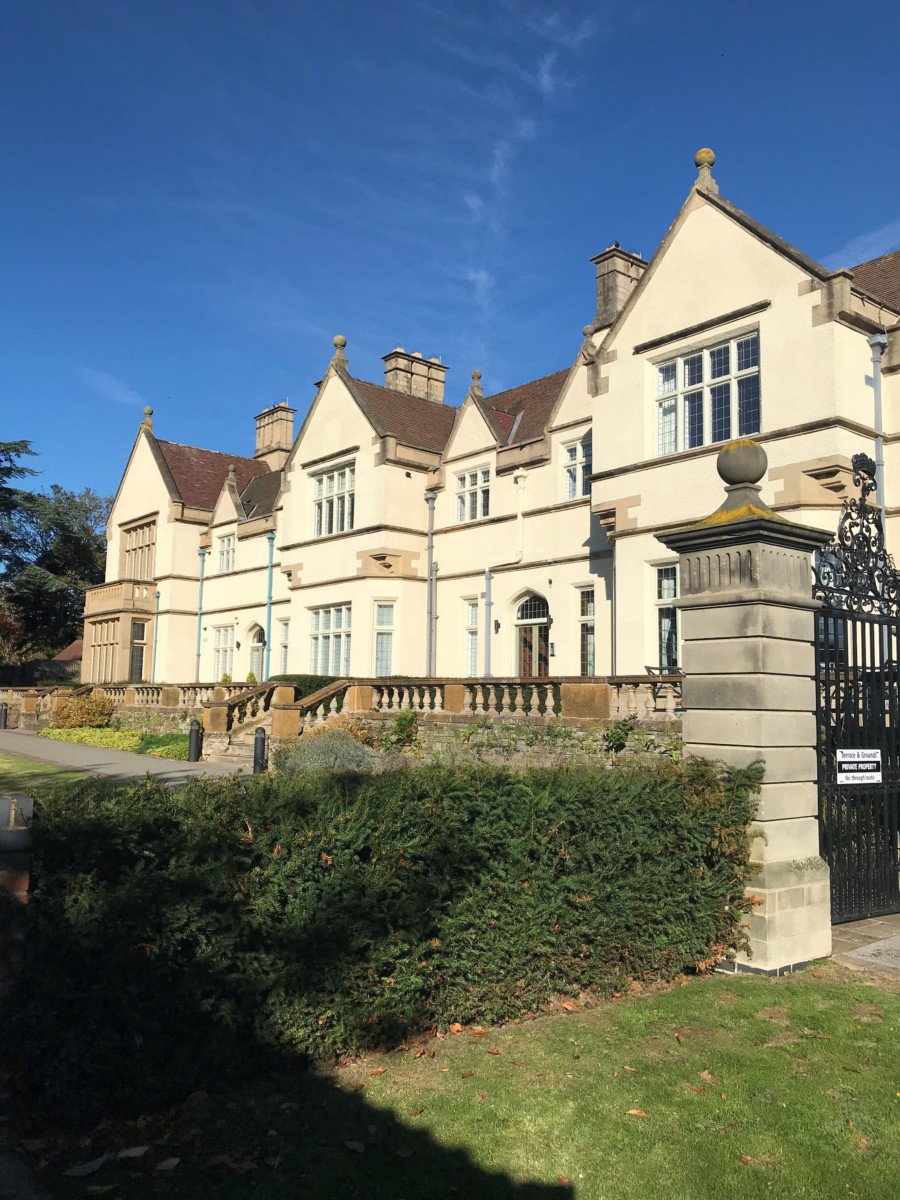 The Residential Property Management Department at FHP Property consultants are pleased to announce their instruction as the newly appointed managing agent for the Epperstone Manor estate in the village of Epperstone. Epperstone lies north east of Nottingham, set within the valley of Dover Beck, extending FHP's portfolio within the wider Nottinghamshire area.
The estate and recently converted manor house which was once the Nottingham Constabulary headquarters and training centre, has been sympathetically developed in keeping with the local vernacular and distinctive character linking both the older Grade II listed buildings with the new built elements.  The Estate comprises twenty houses and seven well-appointed apartments.
Set within the grounds, the charming manor house has been converted into seven prestigious apartments, overlooking either the estate cedar trees or the village Grade I listed church.
Epperstone Manor adds to FHP's growing estate management portfolio, Kizzy Brooks, Residential Block Manager, commented "we have experienced an increase in enquires for estate management, which has led to a rise of this particular type of management, including the new appointment of Epperstone Manor.  Private estates continue to grow and appear desirable to residents, providing both secluded housing with a community spirit.  Within Nottinghamshire alone private residents' estates continue to grow, taking historic significance from Nottingham's remarkable Victorian Park Estate"
Commenting further on Epperstone Manor Kizzy continues "Epperstone Manor is a charming estate set within scenic grounds and I look forward to working with both the Directors of the Management Company and the residents to ensure the upkeep of this estate is well maintained. We are delighted to add this property to our growing portfolio"
Managing the estate herself, Kizzy welcomes any enquires regarding estate management.