December 10, 2019
MUSIC MAESTRO'S MOVE TO NEW PREMISES ENDS ON HAPPY NOTE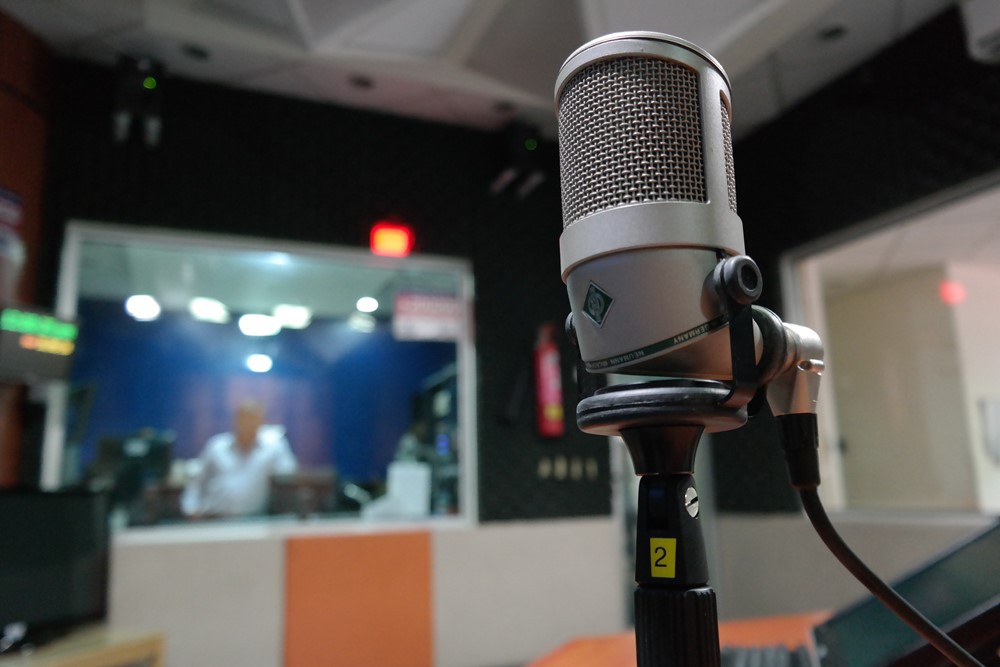 The boss of a music business has praised the efforts of regional property consultants  FHP in facilitating its relocation following a compulsory acquisition.
Lincoln Downer of sound recording and music publishing firm, Hotta Flex Entertainment, has successfully reestablished his business in new premises just half a mile from its previous location in Aston Hall Road, Birmingham.
The Handsworth-based entrepreneur and community leader was forced to make the switch after Birmingham City Council compulsorily acquired the leasehold interest in the property in which his business was previously based.
Land has been cleared as part of the second phase of the huge Advanced Manufacturing Hub, a landmark scheme occupying a 49-acre site adjacent to junction 6 of the M6 motorway.
Chris Kenealy, surveyor at FHP, said: "We're very pleased to have been able to successfully facilitate Lincoln's move to new premises, just a short distance from his original studio. Lincoln carries out a considerable amount of work with local community groups as part of his business, including helping people with criminal records to find a new path in life, so it was vital that the compulsory purchase order did not result in having him to relocate to another area of the city.
"We're grateful for the quick and efficient way in which our  counterparts at Birmingham City Council and its agent, Savills, have settled Lincoln's claim. Although a clearly distressing situation for anyone to find themselves in, with the right advice and guidance in place, a CPO does not have to signal the end of someone's business."
Lincoln Downer said: "Chris and FHP helped me enormously in understanding what is a difficult and frustrating process. They took the time to meet with me on a regular basis to help explain the issues I faced in relocating and ultimately enabled me to find a new home that suits my business. I am extremely grateful for their level of expertise and persistence."
FHP opened its first West Midlands office at 122 Colmore Row in Birmingham earlier this year. The property consultancy has worked on several CPO projects across the region, including claimants affected by the preparation for the Birmingham 2022 Commonwealth Games.
Established in 1990, FHP is now one of the largest private commercial property consultancies within the Midlands, with six offices located in Nottingham, Derby and Birmingham. It offers services in sales and lettings, acquisitions, valuations, business rates, rent reviews, lease renewals, development consultancy, compulsory purchase and service charge consultancy, across the retail, leisure, office and industrial sectors.
For further information contact Chris Kenealy at chris.kenealy@fhp.co.uk