January 14, 2021
NEW GRANTS AVAILABLE FOR RETAIL, LEISURE AND HOSPITALITY BUSINESSES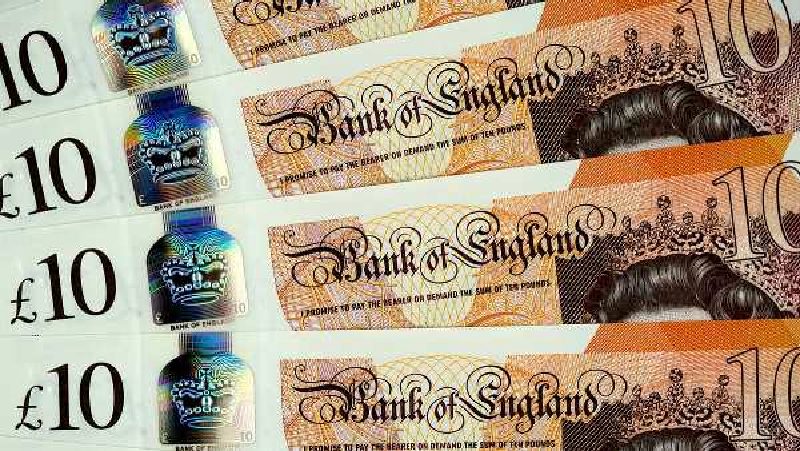 The Government have announced that £4.6bn of grants are now available for businesses in the Retail, Leisure and Hospitality sectors forced to close during Lockdown 3.
The grants available are as follows and apply on a per property basis:
£4,000 for businesses with a rateable value of £15,000 or under
£6,000 for businesses with a rateable value between £15,000 and £51,000
£9,000 for businesses with a rateable value of over £51,000
Also included within the £4.6 billion is £594m in discretionary funding for those business which are not eligible under the rules, but which have been affected.
Mairéad Gethings of FHP Property Consultants comments:
"These grants will be welcomed by eligible businesses who face further closures due to the new lockdown rules that became law on 6th January.  The grants can be claimed by contacting their local authorities and we would urge eligible businesses to apply as soon as possible.
 Many of the eligible businesses will currently be benefitting from 100% rate relief but it is unknown to what extent this will be continued into the next financial year.  With many businesses still suffering there is surely a need for rates relief schemes to be continued, however it is my view that the Government will look to target future relief more specifically.  There are no details at the moment, but I would like to think that an announcement will be made soon to allow businesses to plan effectively."
If you would like any further information on the above or would like to know how FHP can help you to challenge your business rates assessment and reduce your liability, please contact Mairéad Gethings at mairead@fhp.co.uk or on 07917 460 036.
END
Mairéad Gethings
Date:  14 January 2021