February 8, 2019
NOTTINGHAM CITY CENTRE OFFICE SALE COMPLETES!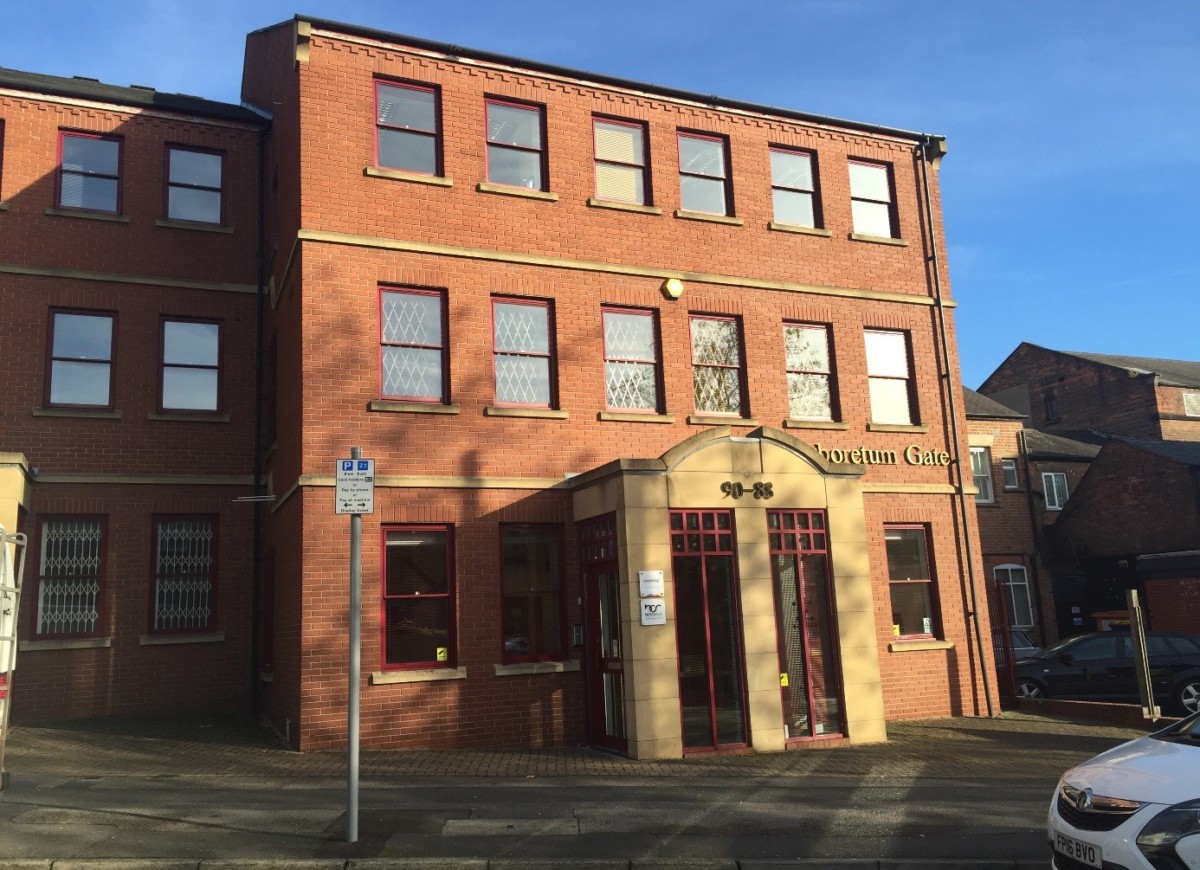 FHP Property Consultants, are delighted to have agreed the sale of the 88 – 90 North Sherwood Offices to YSHB Properties Ltd for £475,000.  The property comprises 3,986 ft² of good quality self-contained office space with parking situated close to both Nottingham City Centre and Nottingham Trent University.
Thomas Szymkiw, of FHP's Office Team who agreed the sale on behalf of the vendors commented;
"I was pleased to have the opportunity of marketing a freehold office in Nottingham City Centre – a real rarity in the market and therefore interest was high from both an owner occupier's and student residential perspective. I achieved a good capital value for my clients and the property was perfect for facilitating the purchaser's expansion plans – therefore a good deal all round!"  
Alan Boyden, one of the vendors commented;
"Thomas, a personal note of thanks for your patience, negotiation skills and time in putting this deal to bed. A great job well done!"
For further information on this sale, or to discuss your property requirements in further detail please do not hesitate to contact Thomas Szymkiw on 0115 841 1159 or alternatively, thomas@fhp.co.uk.