January 21, 2020
NUTRATECH ON POINT IN WEST BRIDGFORD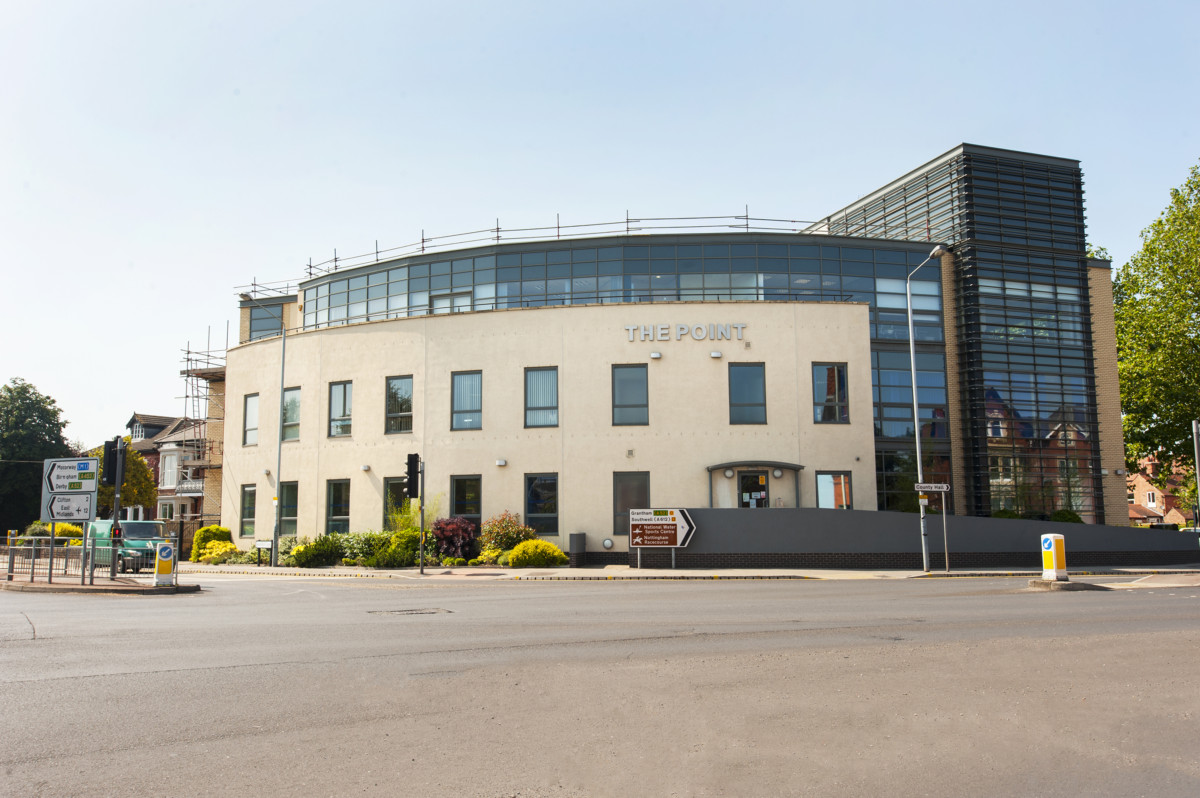 FHP Property Consultants acting on behalf of clients Rushcliffe Borough Council are delighted to announce the completion of the letting of Suite H at The Point Offices in West Bridgford to NutraTech Ltd.
The company was founded in 2005 and helps users achieve their weight management goals through its calorie counting app and website.
The suite provides the company with over 2,500ft² of good quality office accommodation situated on the top floor of this well regarded, prominent building located on the way into the City.
Thomas Szymkiw of FHP's Office Agency Department commented;
"The Point Offices provide a rare opportunity for occupiers to have the best of both worlds and rent an office that is within easy reach of the city centre/train station, but also within the West Bridgford locality, with good levels of secure car parking.
I knew once I had initially spoken to Tim at NutraTech that the property would tick all the boxes and therefore pleased that they have found a new home which perfectly suits their needs going forward. It now also means that the property is fully occupied – which is a great result for our clients.
This letting concludes a number of office deals we have completed in West Bridgford in recent months and with demand in the area as strong as ever, we are continuing to see rents achieving premium values"
For more information on how FHP can help you with your office requirements, please do not hesitate to contact Thomas Szymkiw on 0115 841 1159 or thomas@fhp.co.uk.
Thomas Szymkiw
Date:  20th January 2020