April 13, 2022
OFFICE UNIT SOLD ON PARK LANE BUSINESS CENTRE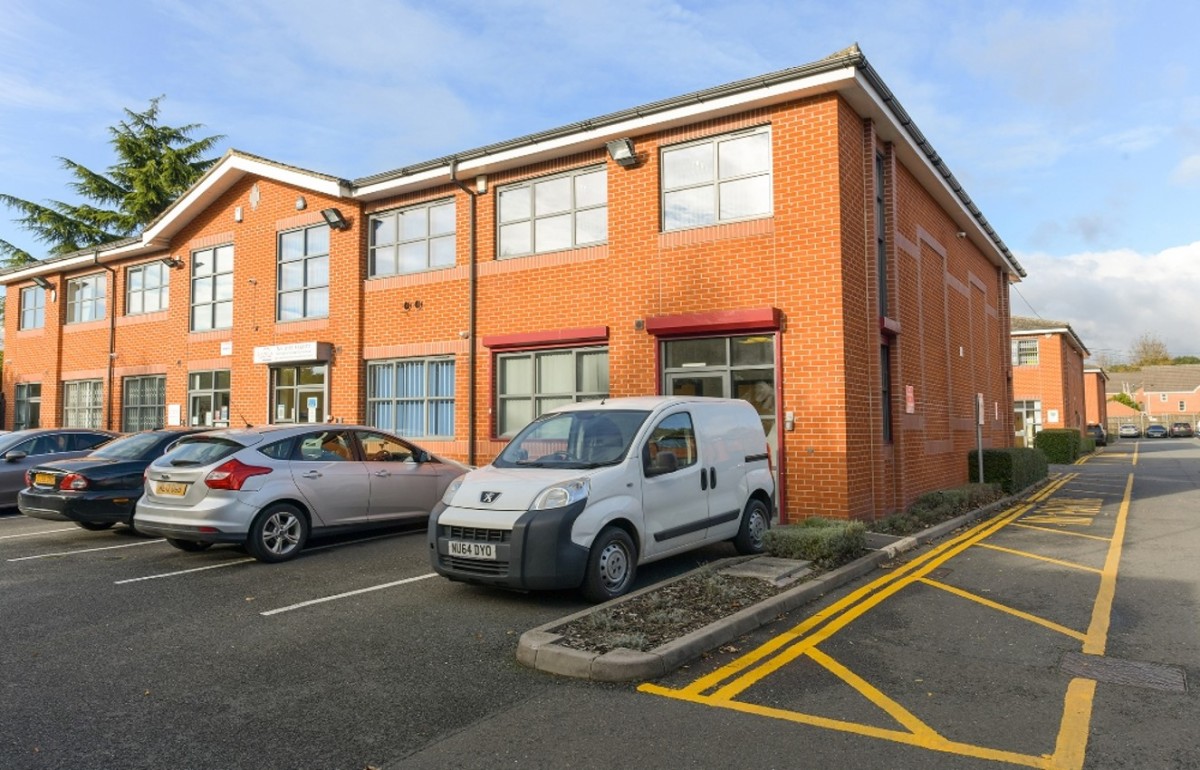 FHP are delighted to have recently completed on the sale of Unit 1 Park Lane, a self-contained office building acquired by a rapidly growing care company, Nationwide Care.
The property is situated on a prominent position on an established business park known as Park Lane Business Park in Basford which has a wide variety of occupiers. The unit comprises approximately 1,700 sq ft of modern office accommodation situated over two floors with a generous amount of car parking also provided.
Amy Howard, of FHP's office and industrial team who agreed the sale, commented:
"Unit 1 Park Lane is situated in an excellent location and provides high quality office space, for which we expected a high level of interest.  It was the perfect opportunity for both owner occupier and also for investment purposes, resulting in a high level of interest on the property within the first month alone.  We managed to generate several competitive offers from the interest we received resulting in an excellent outcome for our client which saw the property under offer in under a month of it being on the market.
The office market may not be in as high demand as other sectors, but the level of interest received on this unit alone shows that the demand is still there.  That being said, interest is still high for freehold units and demand is certainly outweighing supply. 
 It has been a delight to work alongside both our client and Nationwide Care in securing this deal and I wish them all the best in the future."
For further information on this sale or if you are looking to dispose of a freehold or leasehold office or industrial unit, please do not hesitate to contact Amy Howard on 07887 787894 or amy.howard@fhp.co.uk.